Key players in the campaign to undermine Georgia's election
Some Georgia officials aided Donald Trump's campaign to overturn his reelection loss in the presidential race. Others resisted that campaign. Here's a look at what some of those officials did and what they've been doing since the Jan. 6 attack on the U.S. Capitol.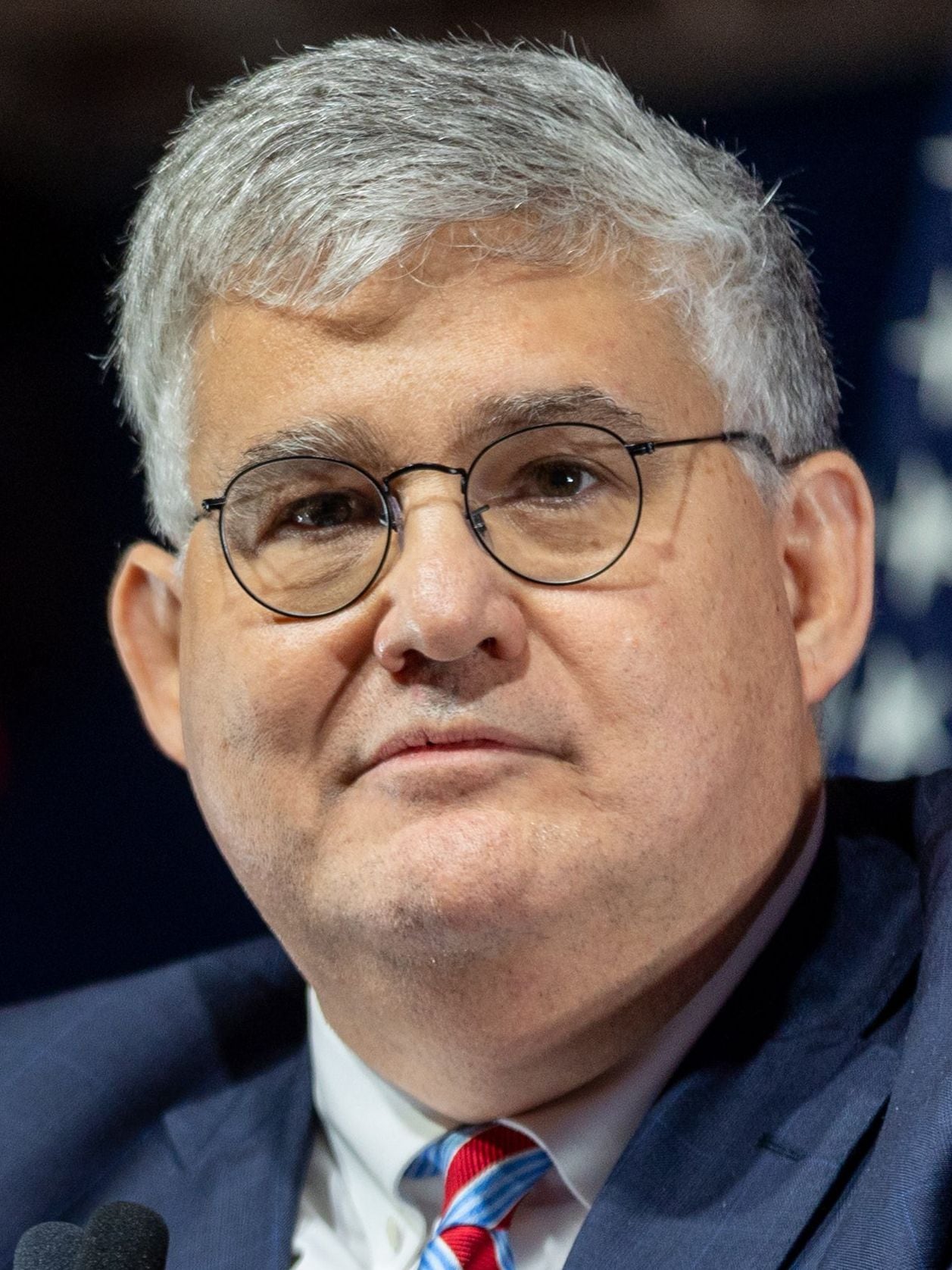 David Shafer, Georgia Republican Party chairman
His role: Shafer organized an alternate slate of Georgia presidential electors that voted for Donald Trump for president. Shafer's electors were not legally valid, but Trump sought to have them counted as Georgia's official presidential electors. Shafer authorized unsuccessful lawsuits challenging state election rules and results. He was a plaintiff in a key Trump lawsuit that sought to overturn Joe Biden's victory in Georgia.
Since Jan. 6: Shafer was reelected chairman of the Georgia Republican Party in June by delegates with Trump's public support.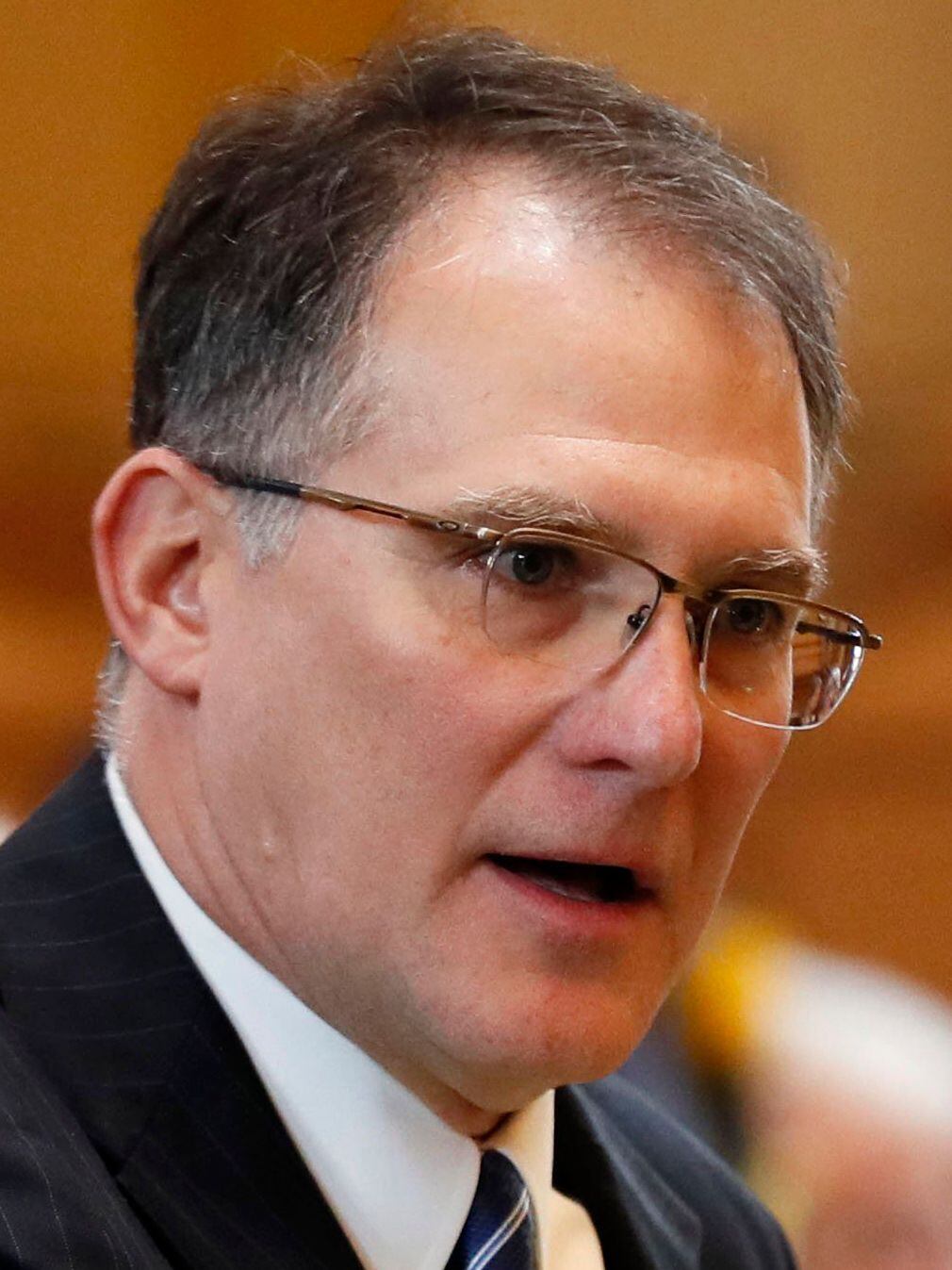 State Sen. William Ligon
His role: Ligon chaired a Senate committee that allowed Donald Trump's legal team to air false allegations of voting fraud. He repeated those allegations in a report that included no response from election officials accused of wrongdoing or from law enforcement agencies that investigated and found no evidence to support Trump's claims. Ligon called for a special legislative session to hear allegations of voting fraud and appoint an alternate slate of presidential electors. He sided with Texas in a lawsuit that sought to invalidate Georgia's presidential election results, and he was the plaintiff in another lawsuit that sought to do the same. He signed a letter urging then-Vice President Mike Pence to postpone certification of election results. On Jan. 6, Ligon was in Washington to aid Trump's efforts to persuade Congress to reject Georgia's presidential electors.
Since Jan. 6: Ligon did not seek reelection to the state Senate and left office in January. He has continued to question the validity of the election.
Resisted Trump's campaign
Secretary of State Brad Raffensperger
Gov. Brian Kemp
His role: Kemp resisted calls to convene a special session of the General Assembly to address Trump's concerns, saying it would only result in endless litigation. Instead, he encouraged Trump to pursue his claims in court. Kemp also said he did not have the authority to overturn the election. He endured attacks from Trump, and his family received death threats.
Since Jan. 6: Kemp continues to be the focus of Trump's ire as he prepares to run for reelection next year. He'll face a Republican primary challenge from former U.S. Sen. David Perdue, who supported Trump's campaign to overturn the election.
Lt. Gov. Geoff Duncan
His role: With Gov. Brian Kemp and House Speaker David Ralston, Duncan rejected calls to convene a special session of the General Assembly to address fraud claims and pick an alternative slate of presidential electors. Duncan was a vocal defender of the integrity of Georgia's election results.
Since Jan. 6: Duncan will not seek reelection next year. Instead, he plans to devote his time creating what he calls "GOP 2.0' - a version of the Republican Party with broad appeal to the electorate.