Georgia Decides: 2022 Voter Guide
The Atlanta Journal-Constitution and Atlanta Civic Circle teamed up to contact hundreds of candidates to provide voters with a side-by-side look at the candidates for office, their views on issues voters care about most, their party affiliation and their history in elective politics. Our Georgia Decides voter guide includes basic information on candidates for statewide office, the legislature and candidates for local office throughout metro Atlanta. These include county officials such as county commissioners or school board members. The Atlanta Journal-Constitution provides this content as part of our public service mission. Support local journalism and subscribe today.
Choose an office: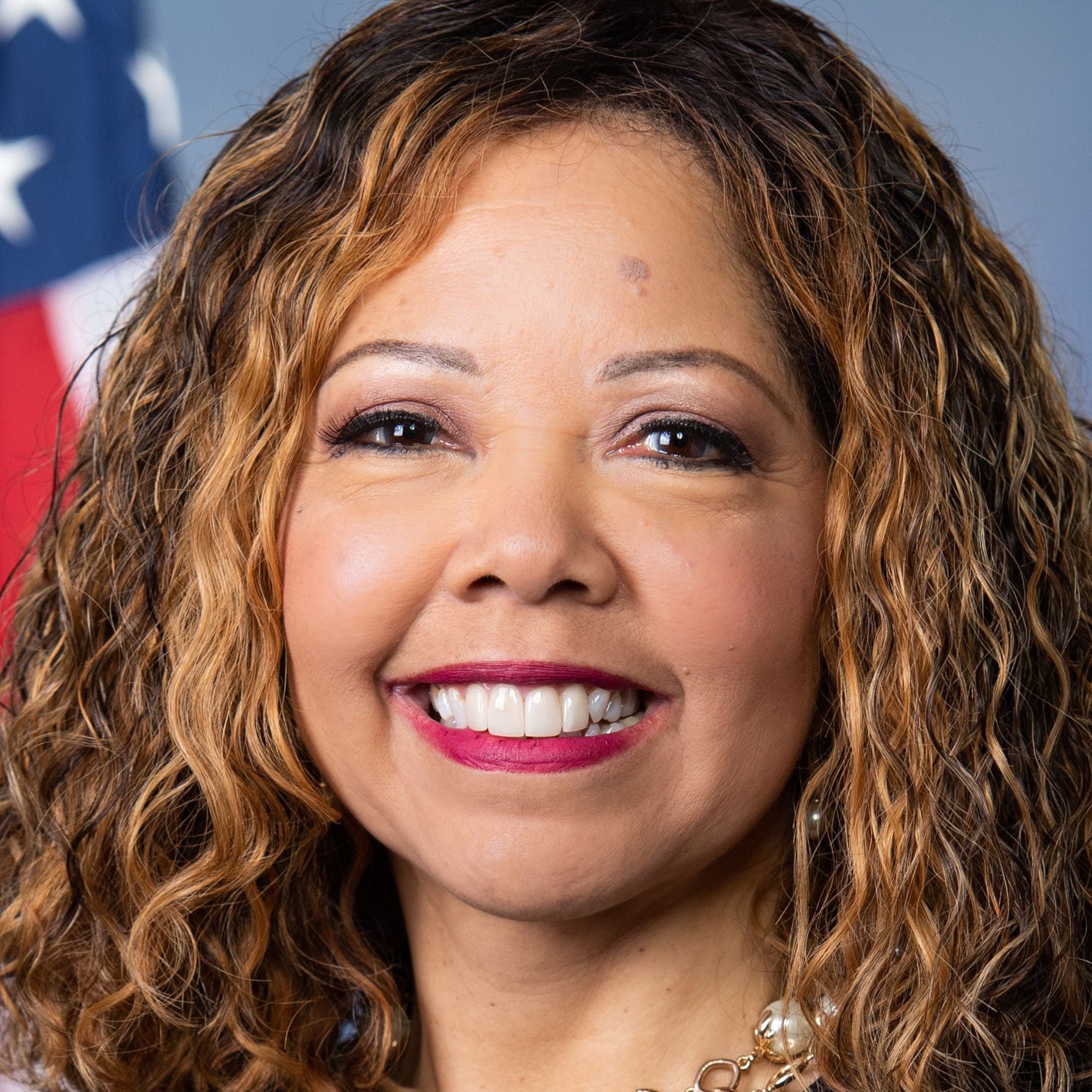 Lucy McBath: The most important title I will ever have is "Jordan's mom" because before I was ever walking through the halls of Congress, I was walking my son Jordan through the halls of his elementary school. Jordan meant the world to me, but when a man didn't like the volume of his music, Jordan was shot and killed in a senseless act of gun violence. After two trials, Jordan's killer was finally convicted, but true justice will be the day that no parent ever has to bury their own child due to unnecessary gun violence. That's why, on the steps of the courthouse after the trial, I pledged to spend the rest of my life fighting to keep our communities safe, healthy, and whole. Since that promise, my advocacy has taken me to work as a national spokesperson for Moms Demand Action for Gun Sense in America and Everytown for Gun Safety. But, after witnessing our leaders fail to take action on gun safety following the tragedy at Marjory Stoneman Douglas High School in Parkland, Florida, I knew that if our leaders wouldn't stand up for the lives of our children, that I had to do more. So I ran for Congress to ensure keeping our families safe would be a priority in Congress.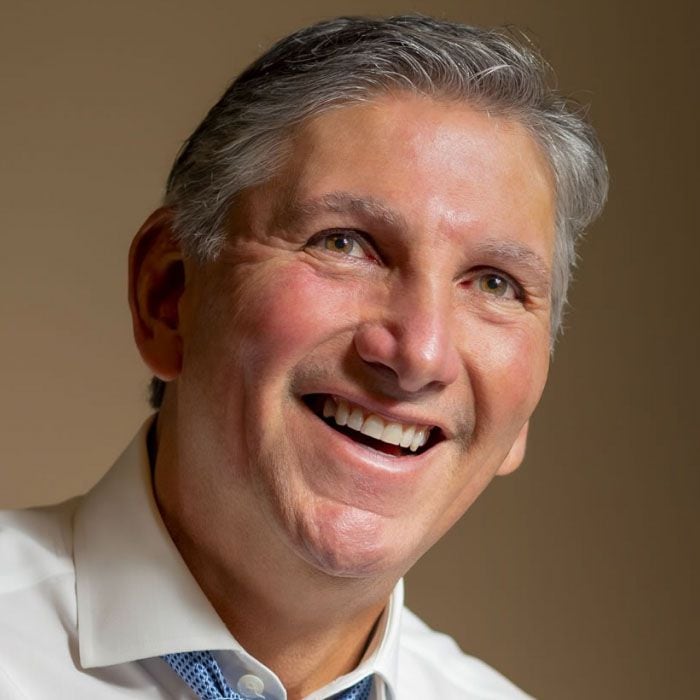 Mark Gonsalves: It's about experience and leadership. I've built a career in business growing, building and turning around companies which created a great number of jobs in the process. I have a degree in accounting. I understand the ramifications of limitless spending and an absence of fiscal discipline not just over the short term, but what this is doing to our next generations' future as well. I'm known for getting the job done. I'm known for doing what I say I'll do. This is exactly what the people of Georgia's 7th Congressional District can expect and deserve from me in D.C.
2. What role should government have in the lives of Georgians? How would you apply that philosophy to the job you are seeking?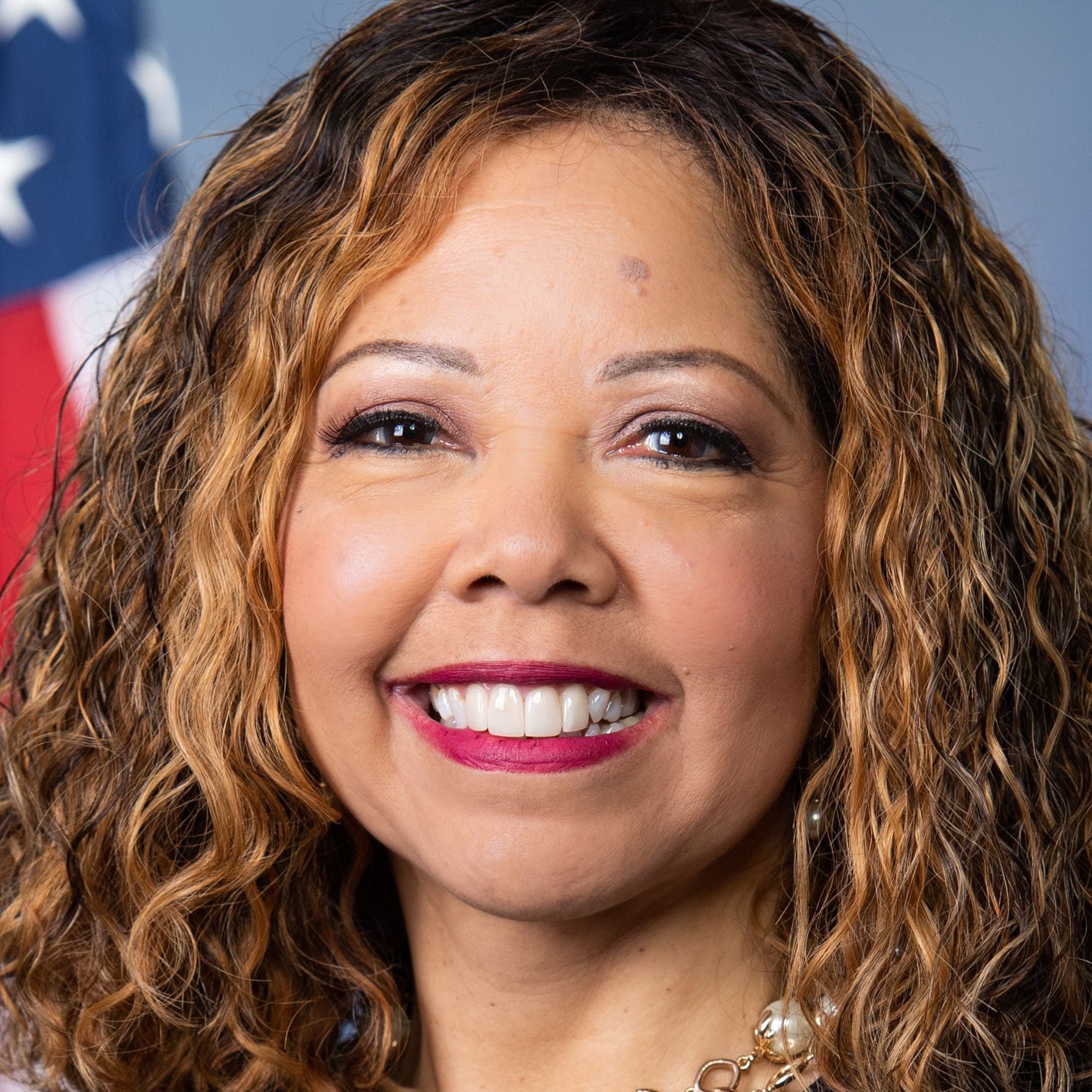 Lucy McBath: We must do all we can to keep our children safe, to lower the cost of health care and prescription drugs for our families, to protect our veterans who have sacrificed so much for this country, and to support the small businesses that help our communities thrive. That is what I have done in Congress, and that is what we should continue to do as a nation.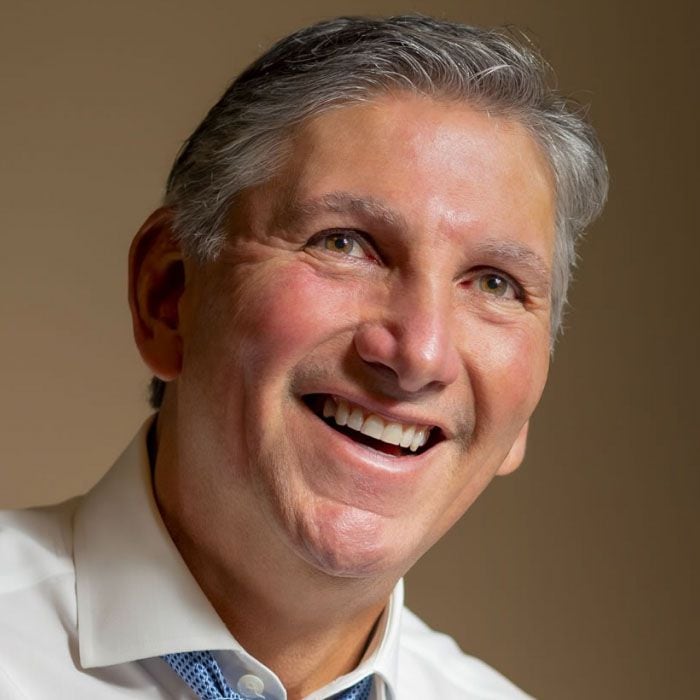 Mark Gonsalves: I believe in small government, just like our Founding Fathers did. I believe we have concentrated far too much power in the federal government at the expense of the state government. The best governance is done when it's closest to We The People. Government control and spending is now completely out of hand. I will work to return freedom from government overreach to the people I represent. Without our God-given right to freedom, nothing else matters. A quarter millennia ago, it was of such importance, a few brave men pledged to its attainment their lives, fortunes, and sacred honor. We should do no less.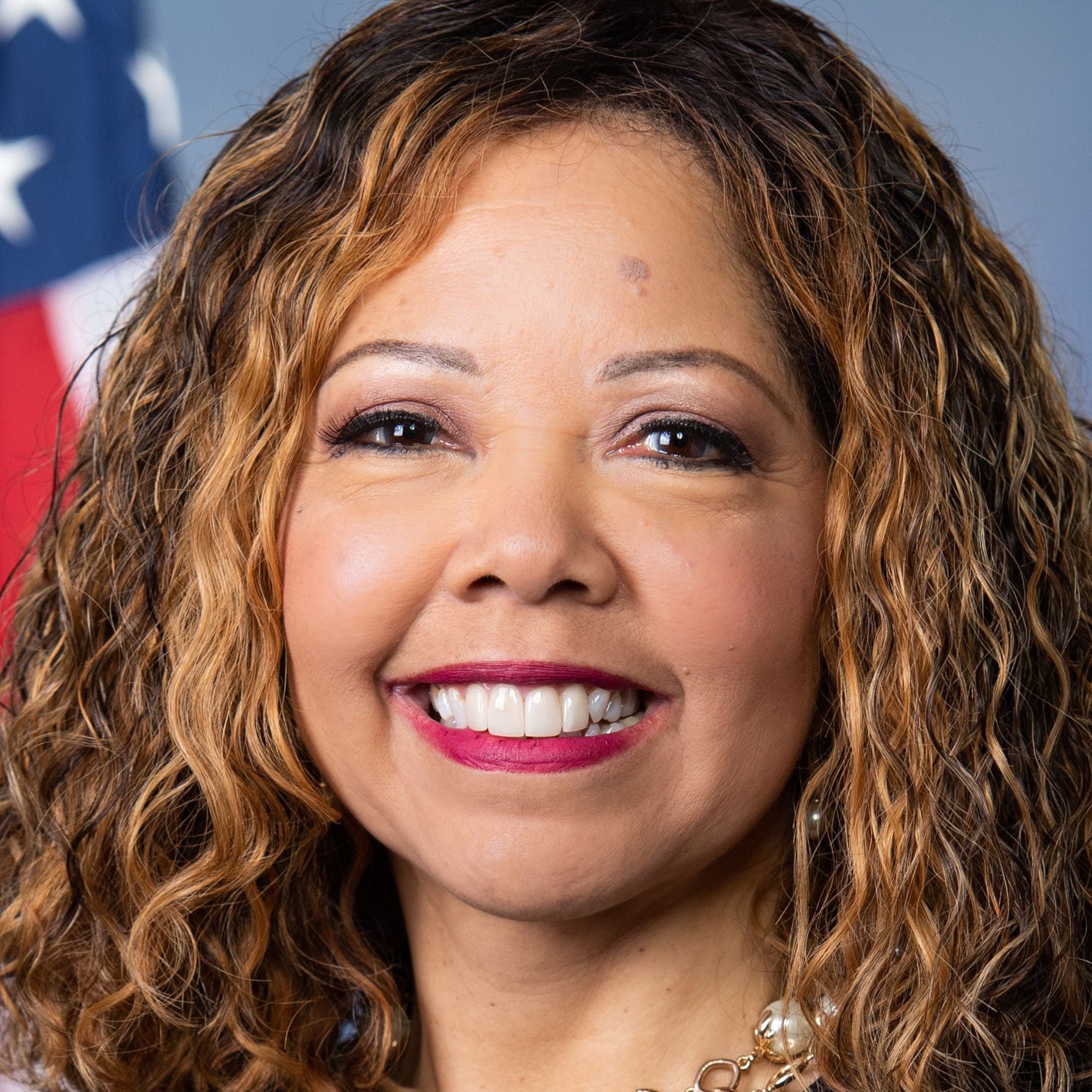 Lucy McBath: Broken gun laws continue to jeopardize the safety of our communities and children. However, there are also a number of challenges our communities face that Congress must engage as well. I pledge to support any measure that will work to the benefit of my neighbors and communities in Georgia.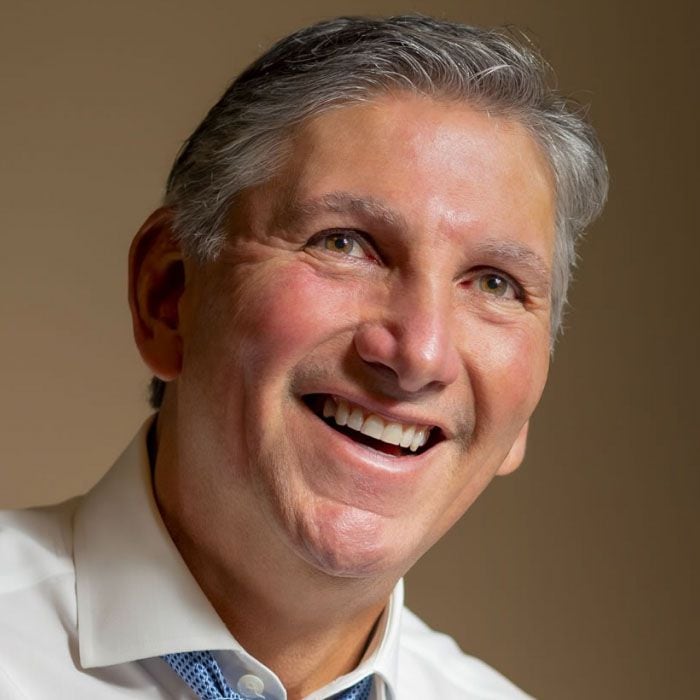 Mark Gonsalves: Firstly, I'm going to help deflate inflation by voting to reverse the crippling policies of the Biden administration and introduce bills to cut the red tape that gives unelected bureaucrats far too much power and and not enough accountability to the people.. Secondly, I will do my part to stop the wave of escalating crime and the flow of drugs across our southern border. We must return to law and order and secure our borders for the benefit of our citizens. At the federal level, I will fight any legislation which seeks to defund police, decriminalize violent acts, or bypass prosecution. Thirdly, I will fight for affordable and accessible health coverage based on free market principles which will reduce cost while improving the quality of the care received.
4. Georgia is a politically diverse state. How will you work to represent Georgians whose political views differ from your own?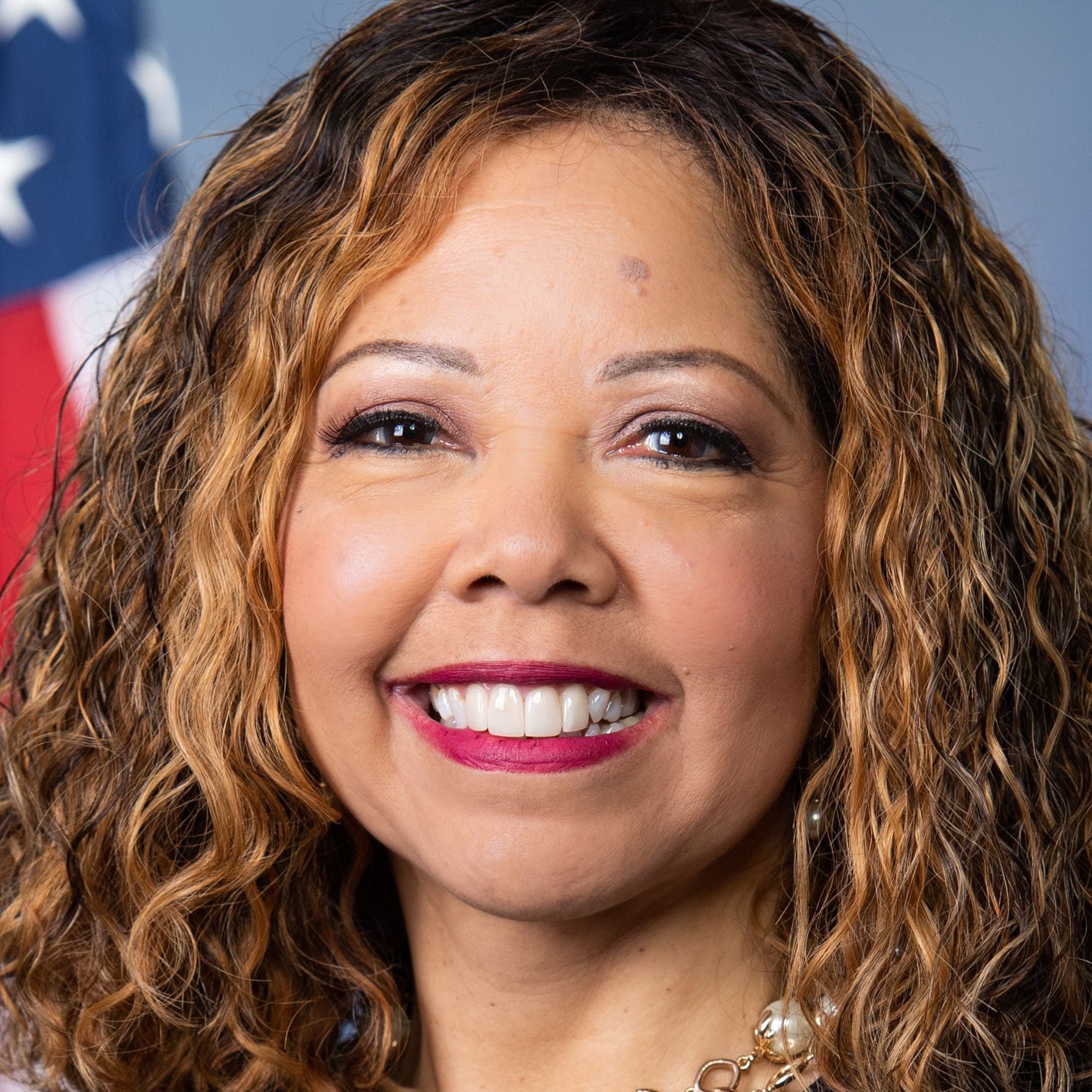 Lucy McBath: When I first ran for Congress in 2018, I won thanks to the support of Georgia residents of all views and perspectives. Since entering Congress, I have continued to work with all of my colleagues who knew that working together across the aisle was the first step in addressing many of the issues we face today. I am proud to have had numerous bipartisan bills signed into law from both Republican and Democratic presidents.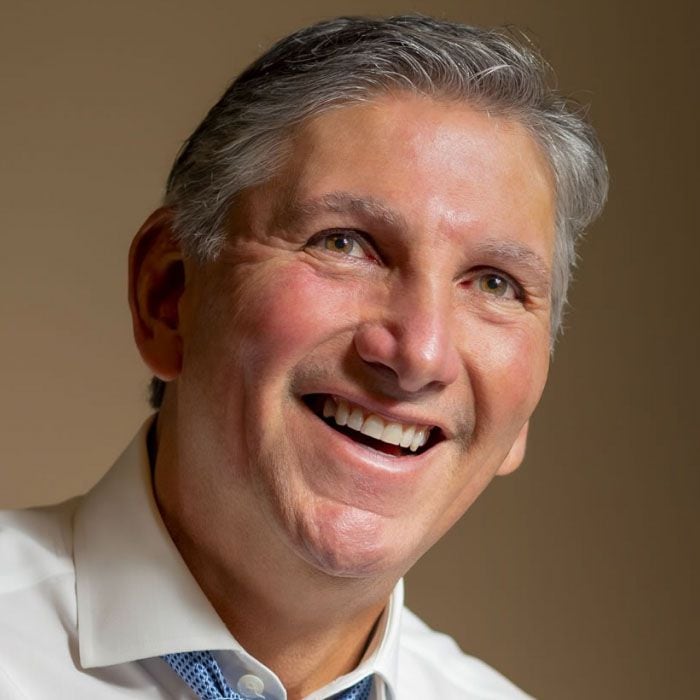 Mark Gonsalves: Although it's often lost on us members of Congress, regardless of party, work for the American people; Congress is in place by "the consent of the governed." I will strive to implement this philosophy while serving the people I represent. This is what should define our Representative Republic.
5. Who has been the biggest influence on how you view state government and politics? What have you learned from this person?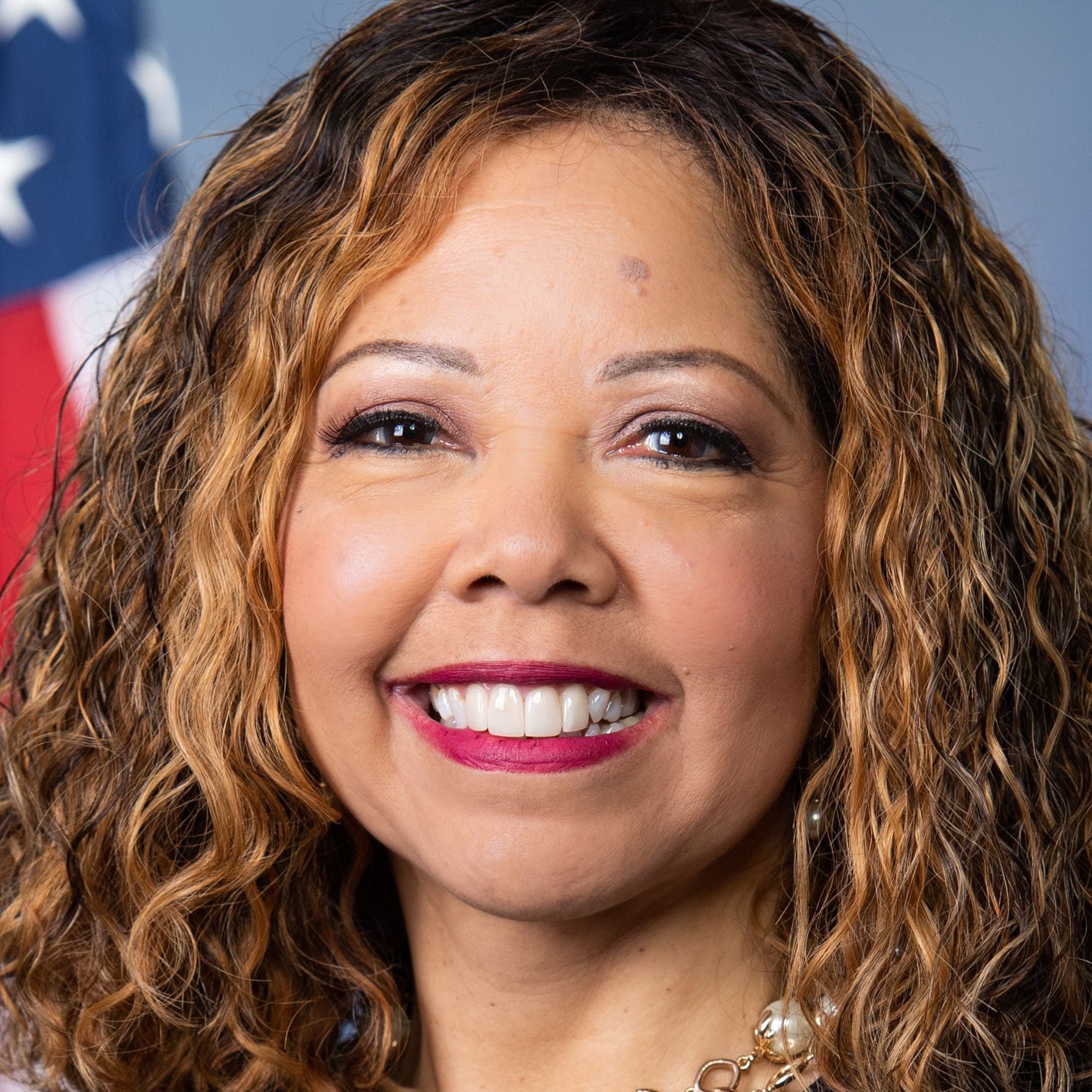 Lucy McBath: I am a child of the Civil Rights Movement. My father was Illinois Branch President of the NAACP and my mother stood right alongside him in mobilizing the voices of all people to advocate for justice. Marching alongside them as a young girl taught me to fight hard for equality and call out for justice, and I continue to do that work with our leaders in the halls of Congress.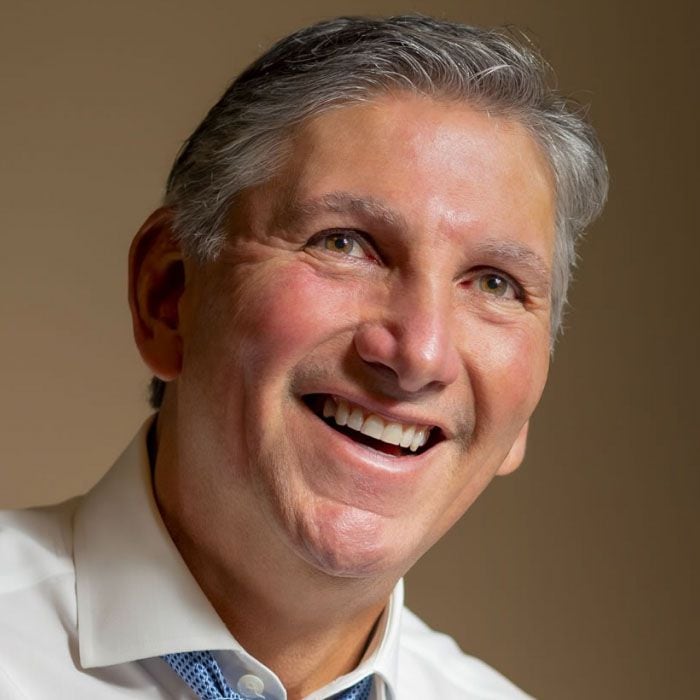 Mark Gonsalves: President Ronald Reagan, because he understood our uniquely American Freedoms and fought to protect and preserve them while returning pride to our country. He was quite perceptive in his articulation fascism would come to America in the name of liberalism. President Reagan also understood we were one generation away from losing the very freedoms that made us the most exceptional nation the world has ever known and the reason why people from the world over wanted to come here seeking their American Dream.
6. Georgia has a lot to offer current and potential residents, but many parts of the state are becoming increasingly unaffordable. Please explain your proposed approach to address housing affordability through federal legislation and executive actions?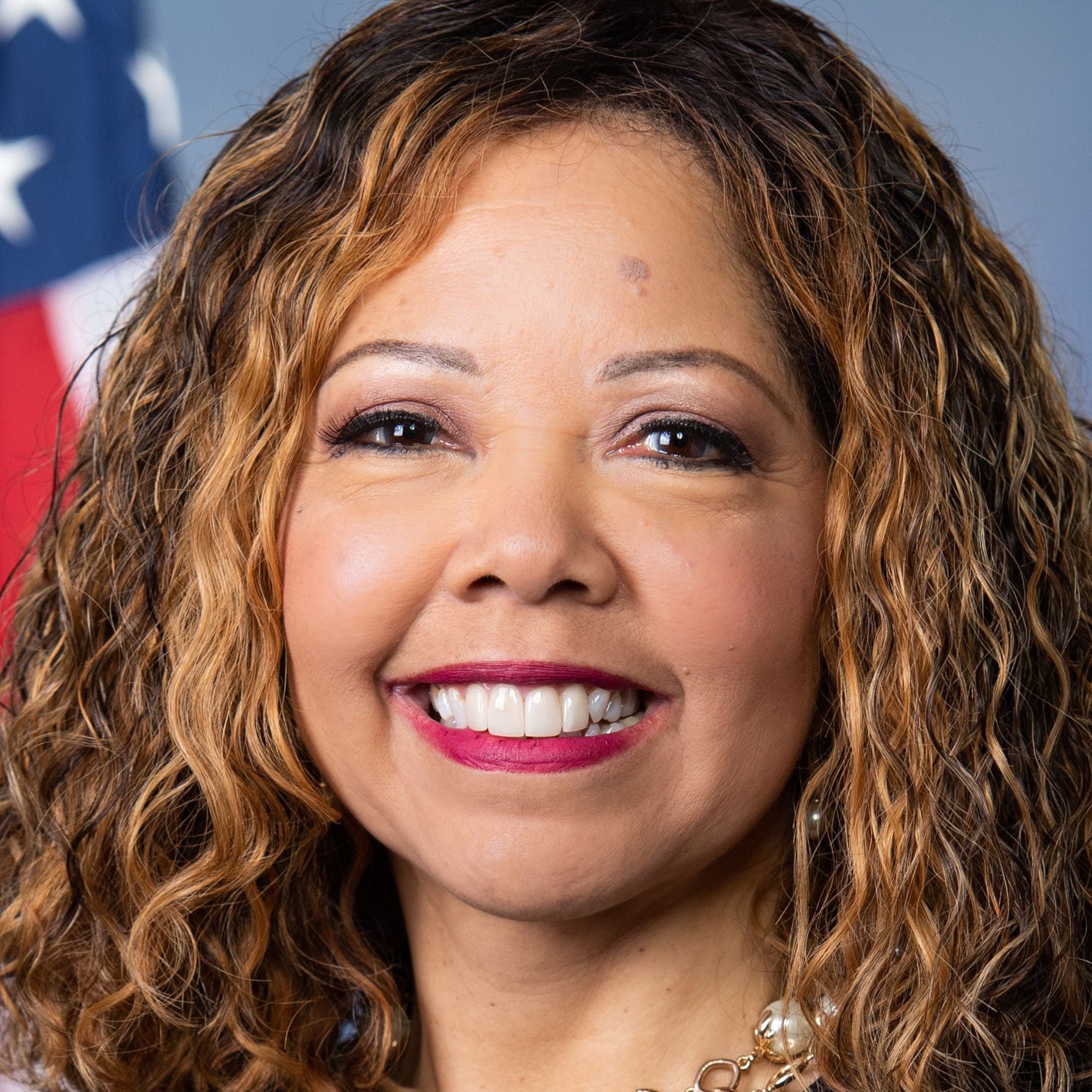 Lucy McBath: I raised Jordan as a single mother during the recession where I was always looking for affordable opportunities to have fun with my son that didn't break the bank. We frequented the skating rink together where we could rent skates, roll around, and eat pizza for a dollar a slice. I know how hard it is for too many families in Georgia and across the country. In Congress, I've fought to make housing affordable throughout the entire state.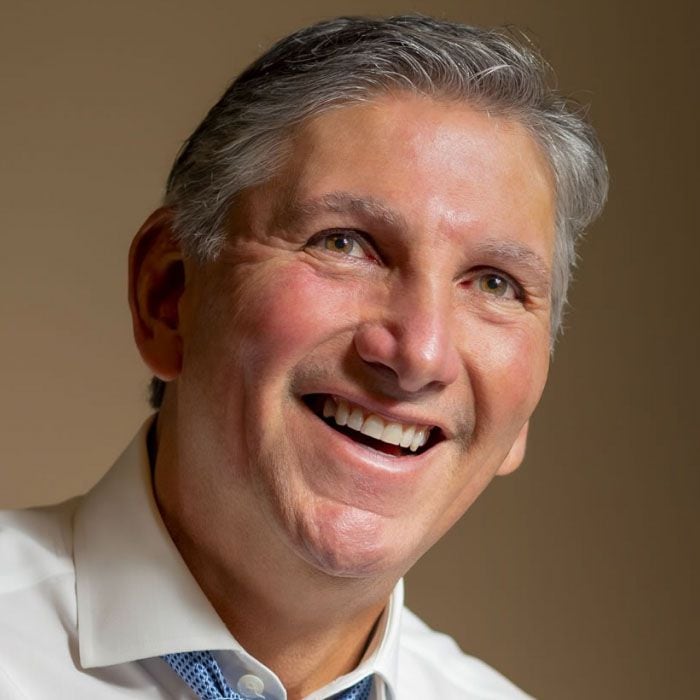 Mark Gonsalves: America's success is tied to free market capitalism. Although messy at times, it's delivered an economic engine unlike any other and has lifted more people out of poverty than any other approach to governance. We have seen what government intervention has actually caused; housing bubbles that go bust, wild historical swings in interest rates and lending practices and undo regulation on those trying to build the housing needed to address demand. Less intervention produces far better outcomes in the long-run for housing across the various economic sectors. History teaches us this.
7. Politics is often about compromise. How do you decide when to compromise and take small, incremental wins, and when to refuse compromise?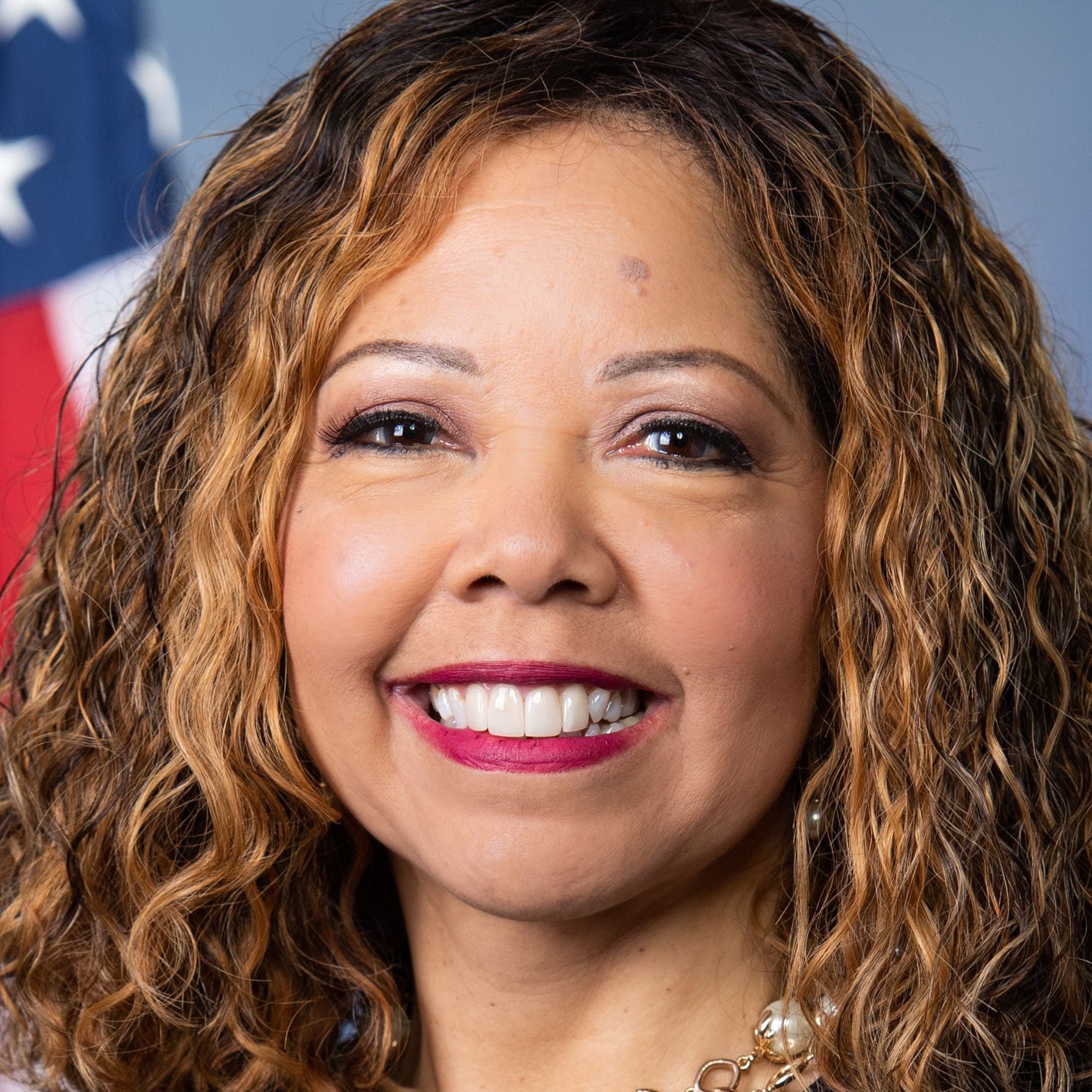 Lucy McBath: Ever since I was a little girl in the Civil Rights Movement, I was taught to fight for what is right and what is just. I have been proud to work with my colleagues on both sides of the aisle to find common sense solutions that will help Georgia's families and keep our children safe. I look forward to continuing to stick up for the values that were instilled in me, and work with all those willing to help our communities here in Georgia.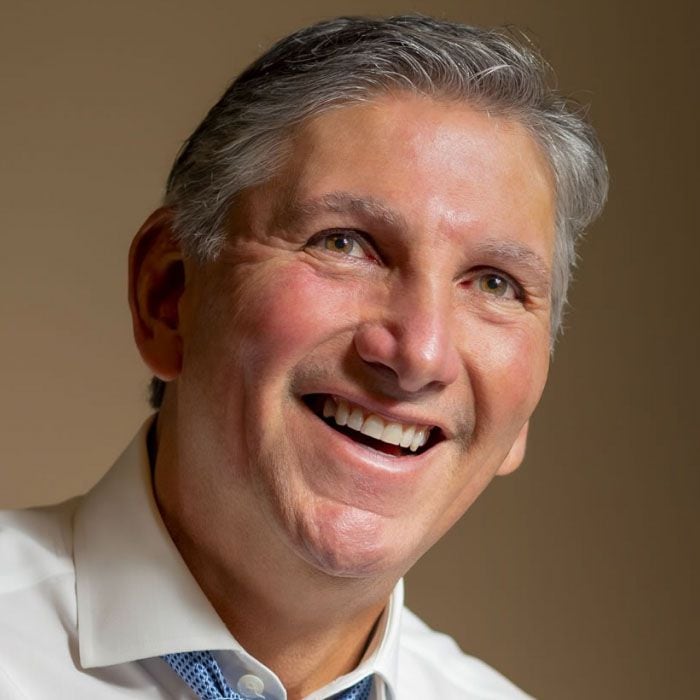 Mark Gonsalves: Each situation is unique. There is no magic formula for when and how to compromise. I believe in working with my colleagues to create the best solution possible for the American people. If the focus on both sides of the aisle is "what's best for those you serve?," compromise can indeed be achieved.
8. There were politicians who questioned the outcomes of Georgia elections in 2018 and 2020. Do you think Georgia's elections are secure and will you stand by the results?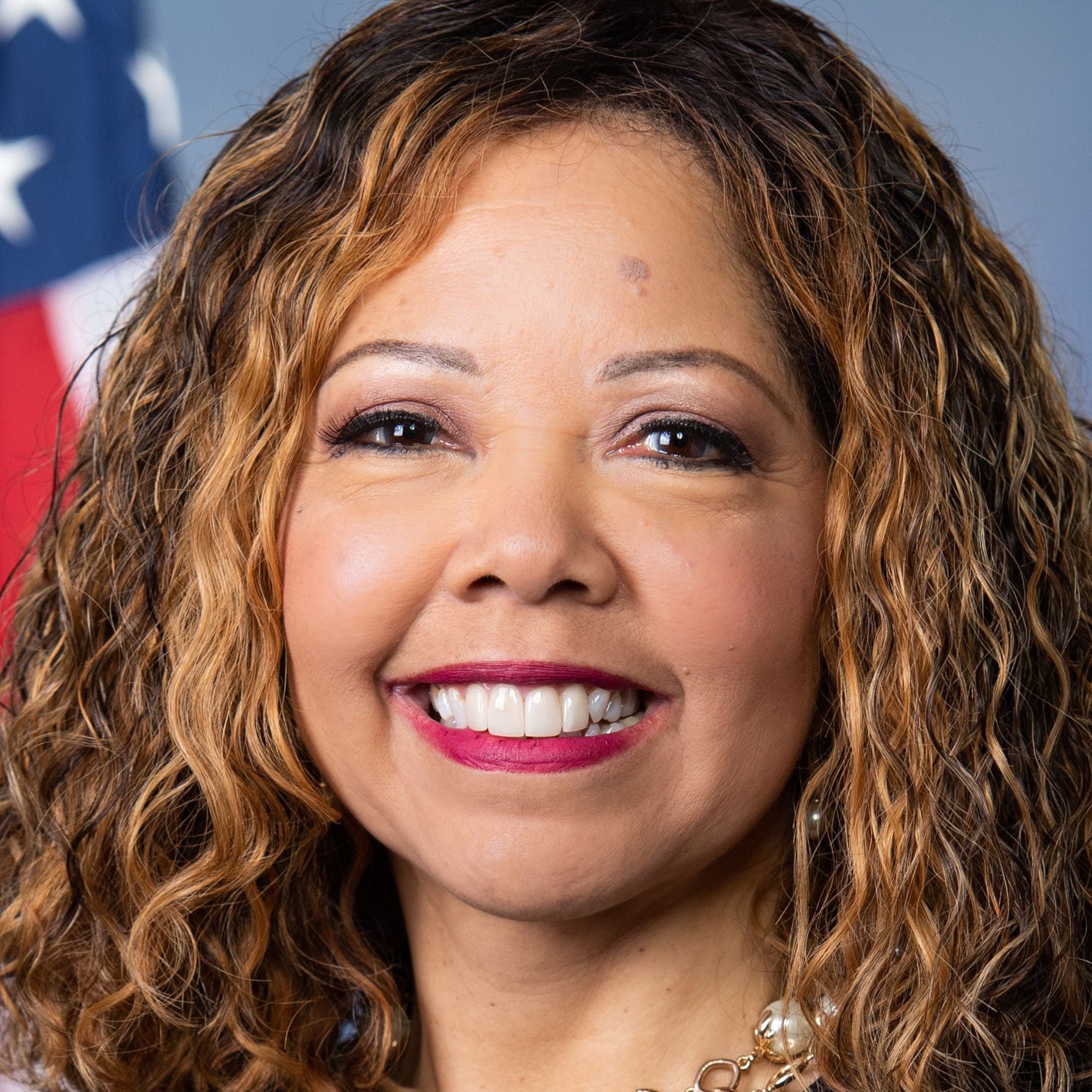 Lucy McBath: Free and fair elections are fundamental values of this country. We must continue to fight for them and hold accountable any who attempt to jeopardize our democracy.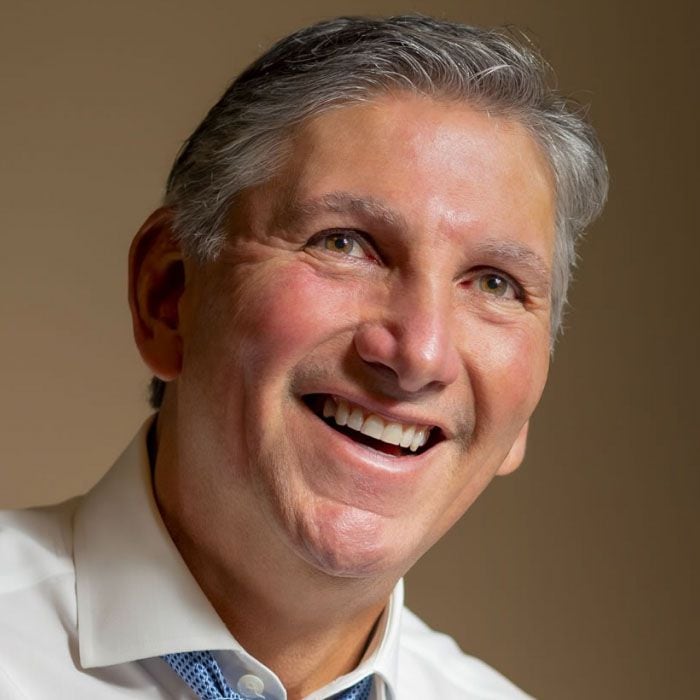 Mark Gonsalves: I believe Georgia has taken great strides towards ensuring safe and secure elections.. I'm optimistic with the passing of SB202, our elections will be conducted in a fair manner and the true will of the people can be achieved.
9. In light of the U.S. Supreme Court's decision on abortion, state law and local enforcement authority will determine access to abortion. If elected, how will you use your authority in the U.S. House to influence abortion access or enforcement of abortion restrictions?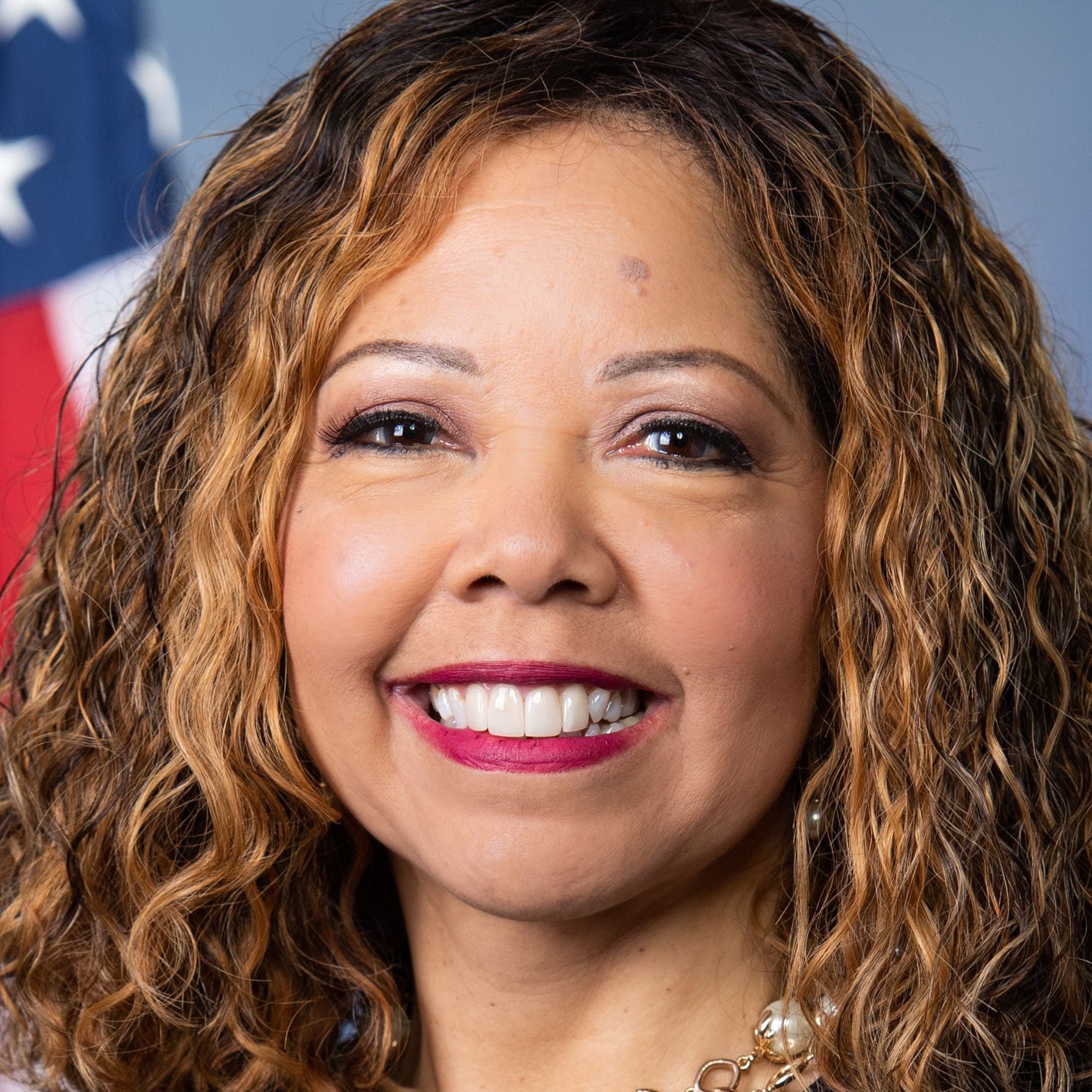 Lucy McBath: Ever since I was a young woman, there was nothing more I wanted than to be a mother, but for years before Jordan was born, I struggled to get pregnant. As a mother who not only lost her son to gun violence but also experienced the heartbreak and anguish of a fetal demise and a miscarriage, I understand the challenges soon-to-be mothers face, and I will never stop fighting to ensure that the healthcare decisions women make remain their own.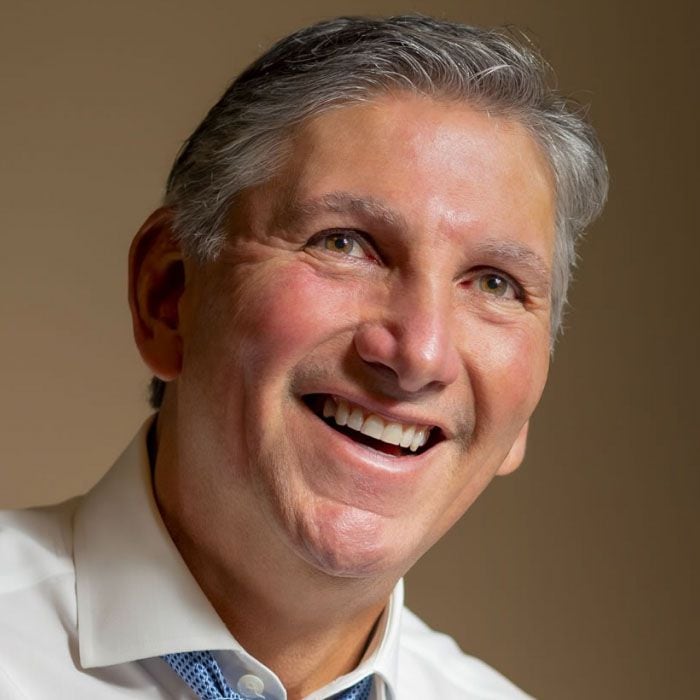 Mark Gonsalves: My faith and my heart guide me to protect the unborn. I believe all life is sacred and, as such, support an exception to protect the life of the mother. Now that abortion policy has been returned to the states, it's up to the states to decide.
10. The U.S. Congress often votes along party lines. When would you seek bipartisan action and what issues merit such consensus?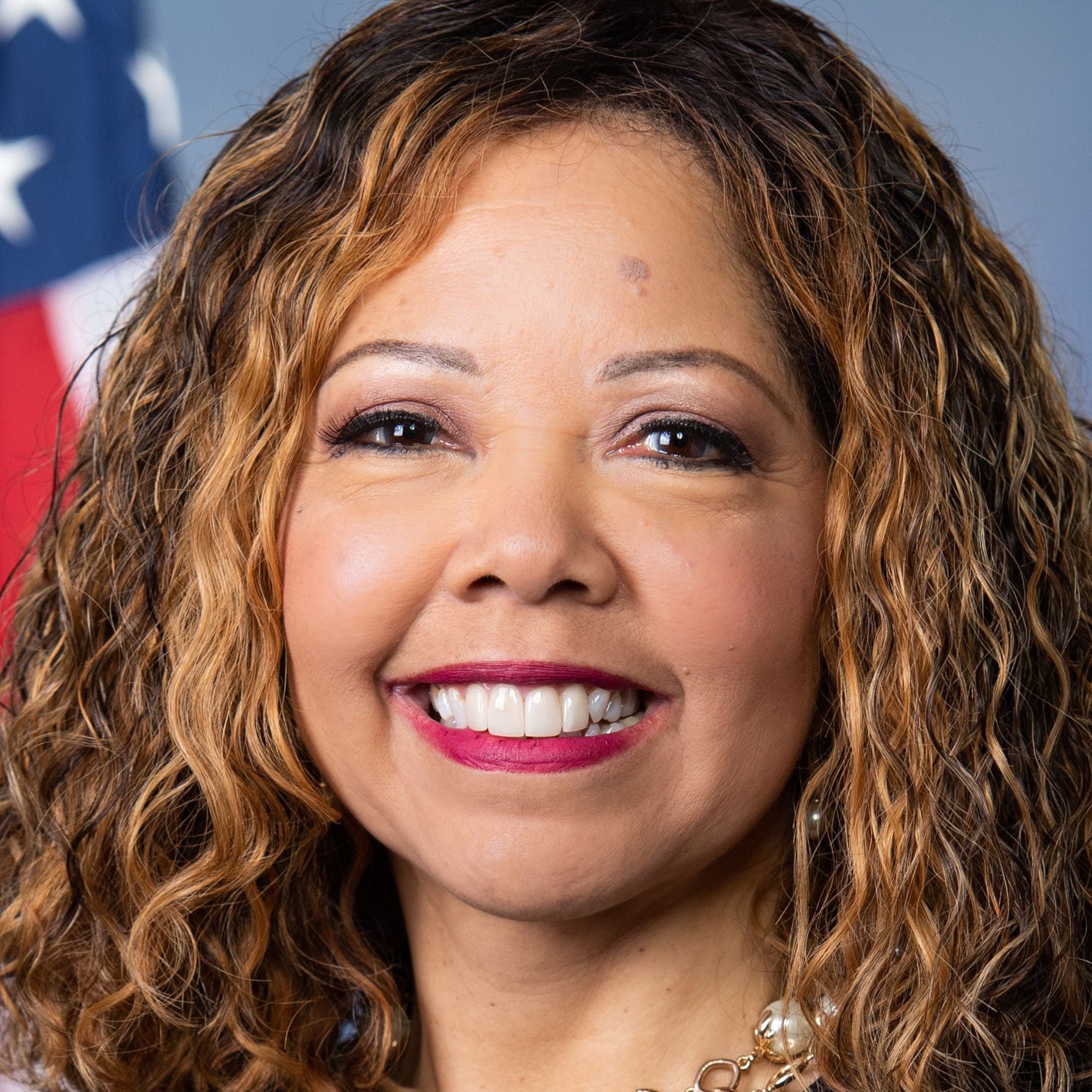 Lucy McBath: I will work with anyone who is committed to the safety, health, and happiness of our communities and nation. I am proud to have had numerous bipartisan bills signed into law from both Republican and Democratic presidents, and I look forward to continuing to work with anyone trying to make life better for communities in Georgia.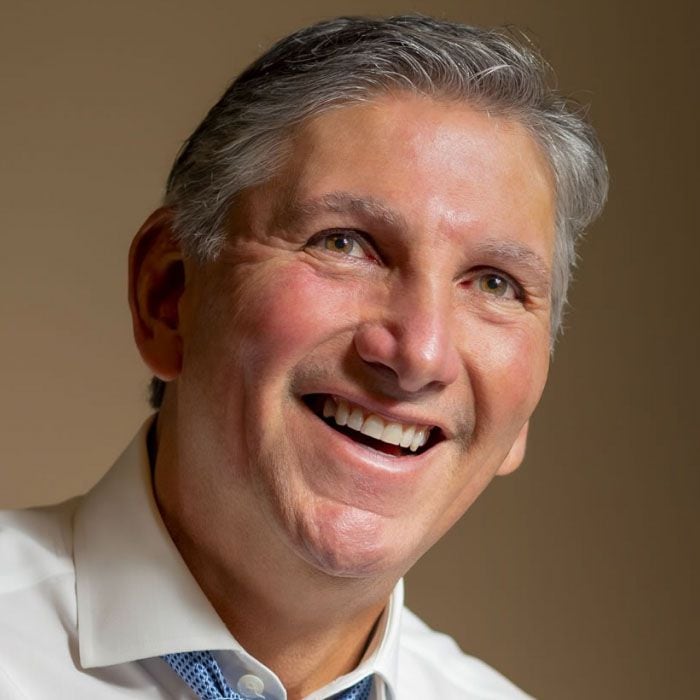 Mark Gonsalves: I will work relentlessly with my colleagues across the aisle to gain support of bills and legislation which will better the lives of the American people and our next generations. When such votes arise, I will make the decision that best serves the interests of the District I represent.
Project Staff
Atlanta Civic Circle
Kendall Glynn, Meredith Hobbs, Maggie Lee, and Saba Long
The Atlanta Journal-Constitution
Mandi Albright, Kelly Audette, Nancy Badertscher, Sandra Brown, Leroy Chapman, Jason Foust, Susan Hogan, Bob Howard, ArLuther Lee, George Mathis, Charles Minshew, Tia Mitchell, Pilar Plata, Susan Potter, Matt Sabath, Isaac Sabetai, Mohan Srinivasan, Mark Waligore, Nicole Williams and Dave Young
Govpack
Data for candidate profiles in Georgia Decides was produced, in part, in partnership with Govpack, an open source tool and research service that seeks to increase transparency and accessibility around elections and public officials. To find out more, visit govpack.org. Govpack is led by Fernando Diaz. Research was provided by Olivia Allen, Elliott Oppenheim, Ben Swedberg, and Atharva Weling.