Georgia Decides: 2022 Voter Guide
The Atlanta Journal-Constitution and Atlanta Civic Circle teamed up to contact hundreds of candidates to provide voters with a side-by-side look at the candidates for office, their views on issues voters care about most, their party affiliation and their history in elective politics. Our Georgia Decides voter guide includes basic information on candidates for statewide office, the legislature and candidates for local office throughout metro Atlanta. These include county officials such as county commissioners or school board members. The Atlanta Journal-Constitution provides this content as part of our public service mission. Support local journalism and subscribe today.
Choose an office: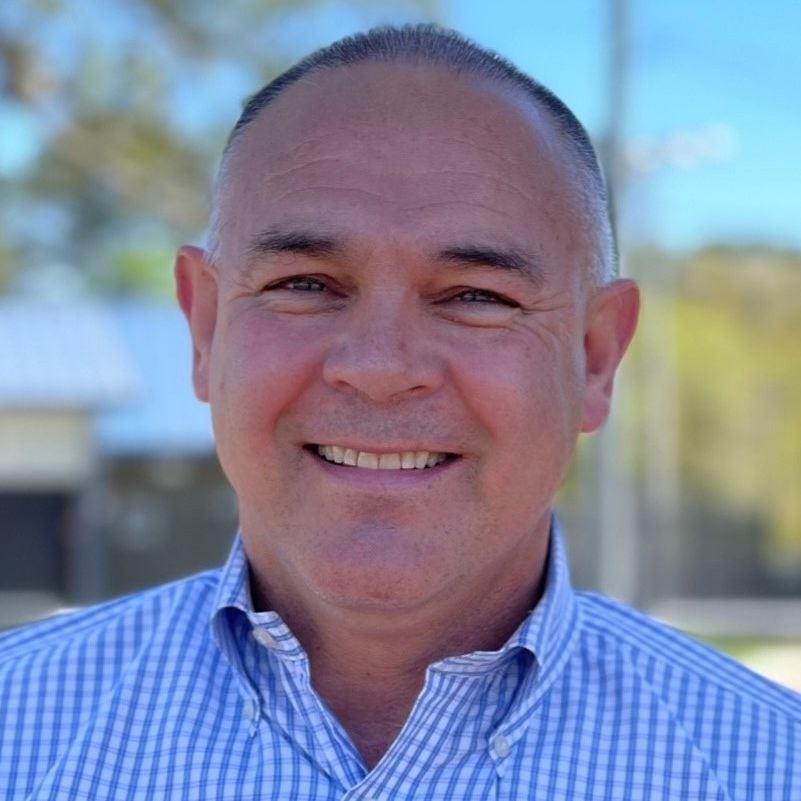 Bruce Thompson
Candidate, Georgia Labor Commissioner
Republican
1. What role should government have in the lives of Georgians? How would you apply that philosophy to the job you are seeking?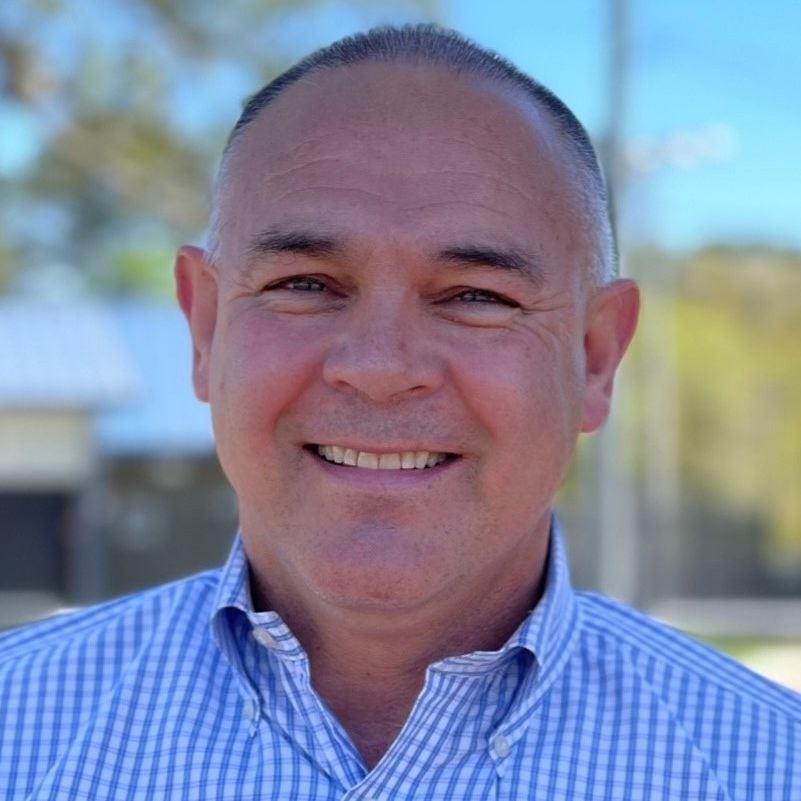 Bruce Thompson: The government should play a limited role in the lives of Georgians. I believe government agencies should operate as good stewards with the resources provided so we will be responsive, transparent and efficient.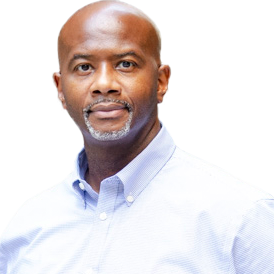 William "Will" Boddie, Jr.: Government should be present to help in times of need to assist Georgians. Having a livable wage job is a basic need. Providing for one's self and family is a basic need. Having safe working conditions is a basic need. And receiving timely unemployment insurance benefits after workers lose a job through no fault of their own is a basic need. That is what the Department of Labor Commissioner should have done during the COVID-19 pandemic — show up for Georgians who could not pay their bills to assist them in keeping a roof over their heads and money in their pockets for prescription medications as well as making it to their next job opportunity.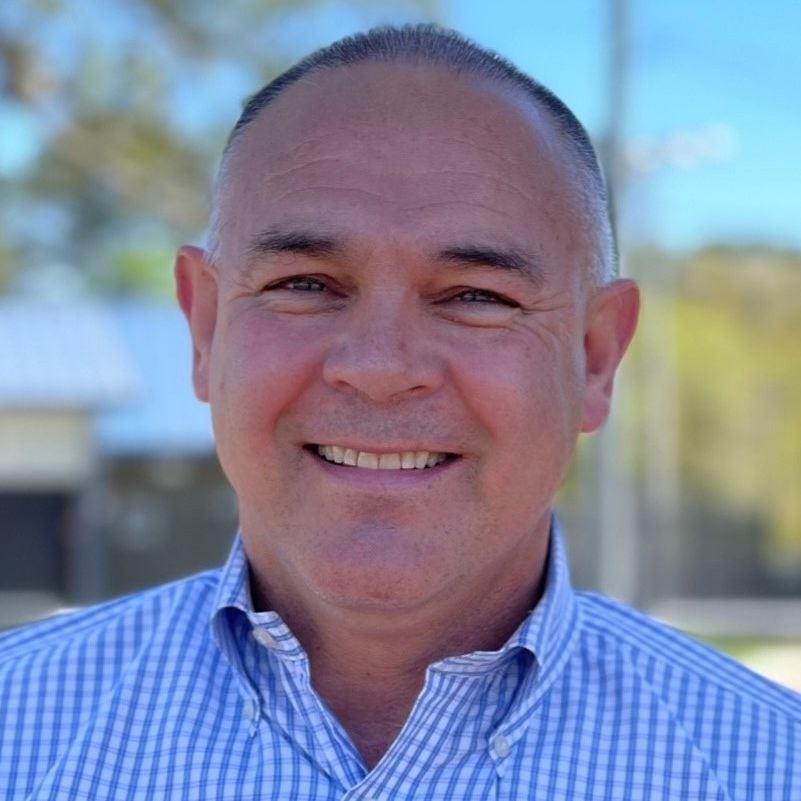 Bruce Thompson: This agency has struggled with transparency, accountability and responsiveness. Once we have completed an analysis of the agency (due diligence), we will prioritize the challenges and immediately begin addressing them.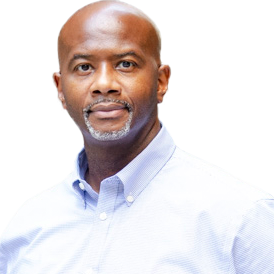 William "Will" Boddie, Jr.: I am going to regain the trust of Georgia workers and working families as the next labor commissioner by making the Department of Labor more accessible to all Georgians. I am going to create a call center so that Georgians can get you get a live human being on the phone when they call the department. I'm going to modernize the department's technology. I'm also going to ramp up our workforce by partnering with organized labor, worker organizations and technical colleges to create more livable wage jobs for all Georgians. I will partner with small business owners to ensure that seniors, disabled workers, returning veterans and citizens returning from incarceration will have training opportunities in order to have the dignity and security of a livable wage job.
3. Georgia is a politically diverse state. How will you work to represent Georgians whose political views differ from your own?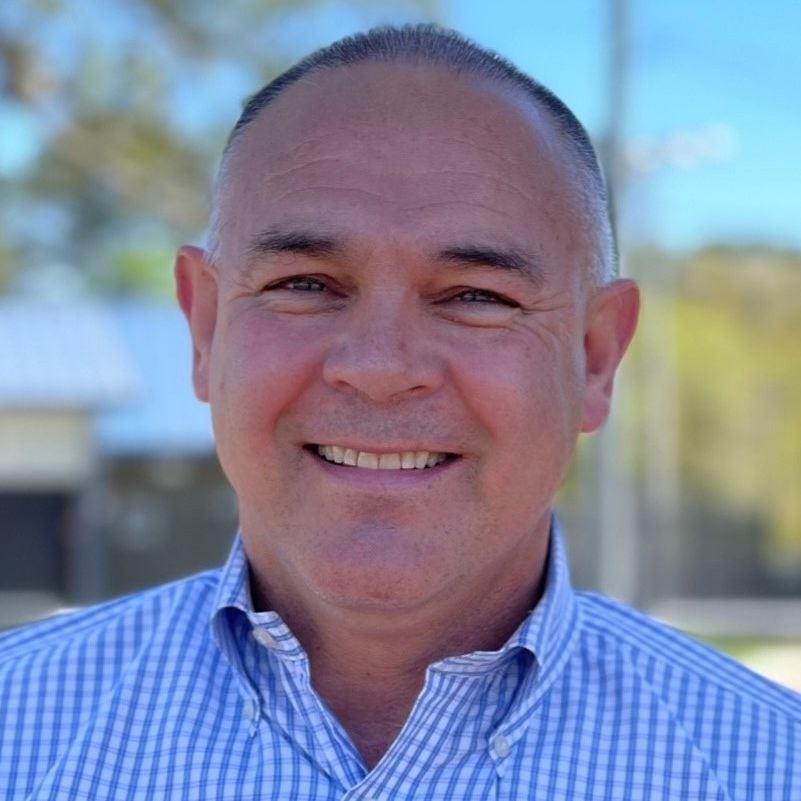 Bruce Thompson: I believe every Georgian has the right to be served in a respectful manner regardless of their political persuasion.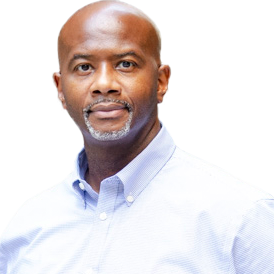 William "Will" Boddie, Jr.: I helped pass 27 bills in six years as a Democrat in the Republican-controlled Georgia Legislature. Among those bills, I co-authored and was a lead co-sponsor of House Bill 479, Georgia's citizens arrest repeal legislation. The bill was created and passed into law in direct response to the murder of Ahmaud Arbery on Feb. 23, 2020 in Glynn County, Georgia. I was able to help pass so many bills because I understand that when you are working to solve the problems of the people of Georgia — without regard for political alignment — progress becomes much easier. I have championed numerous pieces of legislation for criminal justice reform, infrastructure improvements, social & economic justice and pro-worker policies. Georgia is a politically diverse state, but we all have the same basic needs.
4. Who has been the biggest influence on how you view state government and politics? What have you learned from this person?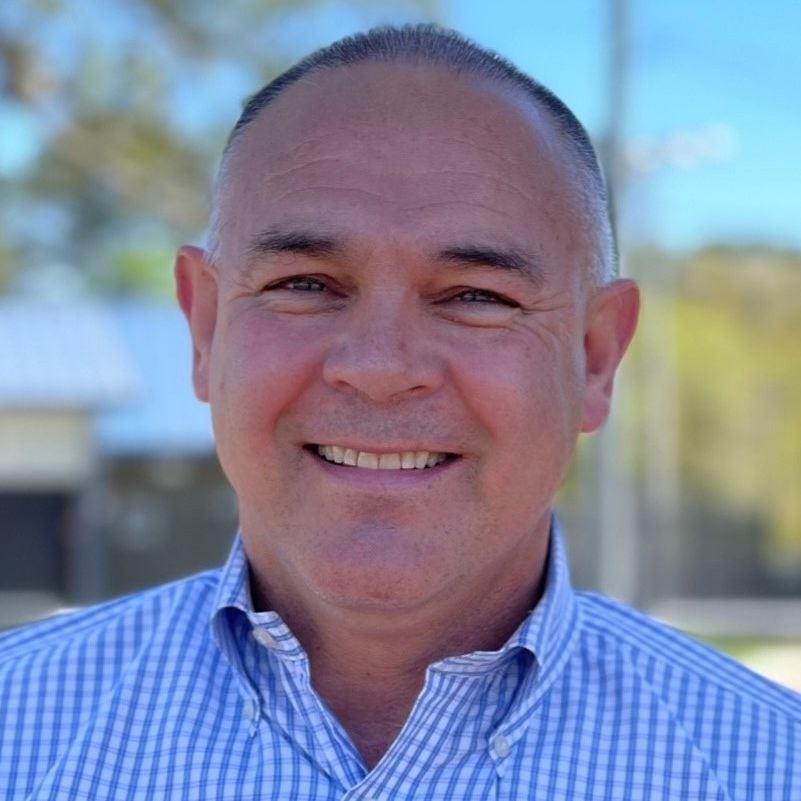 Bruce Thompson: I was blessed to have a business mentor early in my career that spent most of his life serving in executive roles at Fortune 500 companies. He reinforced the belief that we must be involved in government, and the Bible provides incredible guidance and direction.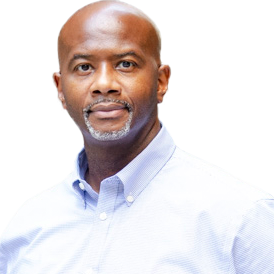 William "Will" Boddie, Jr.: Michael Thurmond, current CEO of DeKalb County and former Georgia labor commissioner, has influenced my view of state government and politics. He has advised me that the Department of Labor has to be proactive instead of reactive. Excuses don't pay the bills of people waiting on their unemployment checks. Adequate staffing has to be in place. The department's employees must be deemed as essential workers if another global pandemic or economic recession arises. Resources have to be available before they are needed. Technology has to be in place before it is needed. This practical approach Thurmond have a long and well-respected tenure. I take his example seriously.
5. Politics is often about compromise. How do you decide when to compromise and take small, incremental wins, and when to refuse compromise?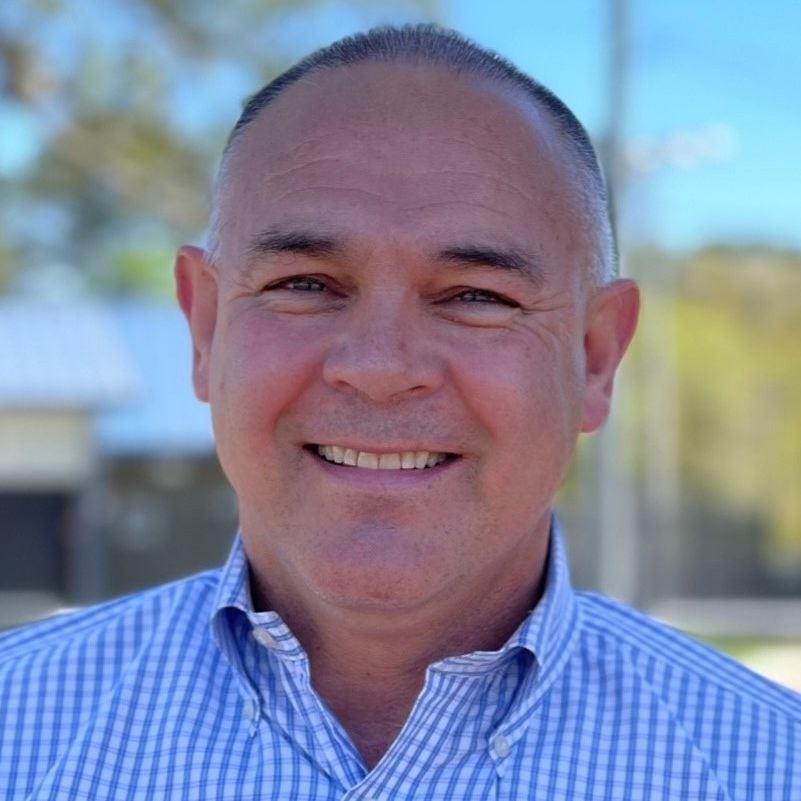 Bruce Thompson: I am not sure when the word compromise became a dirty word, but anyone in a leadership role understands that compromise is necessary to be successful. Moral and ethical positions must not be compromised, and strategical positions are often strengthened with compromise.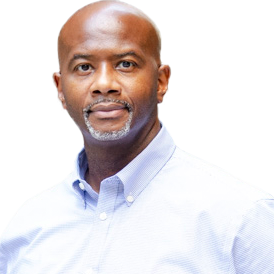 William "Will" Boddie, Jr.: In a democracy, compromise is key. We all have our own ideological backgrounds and political alignment, but inevitably they will conflict with the ideologies of others. I cannot compromise matters such as the right to vote, a woman's right to choose, and the right to affordable health care. All of these capture what it means to stand up for people's inalienable rights — rights that cannot be taken away. As the next labor commissioner, I will never compromise on ensuring that my policies validate and nurture the human dignity of all Georgians.
6. There were politicians who questioned the outcomes of Georgia elections in 2018 and 2020. Do you think Georgia's elections are secure and will you stand by the results?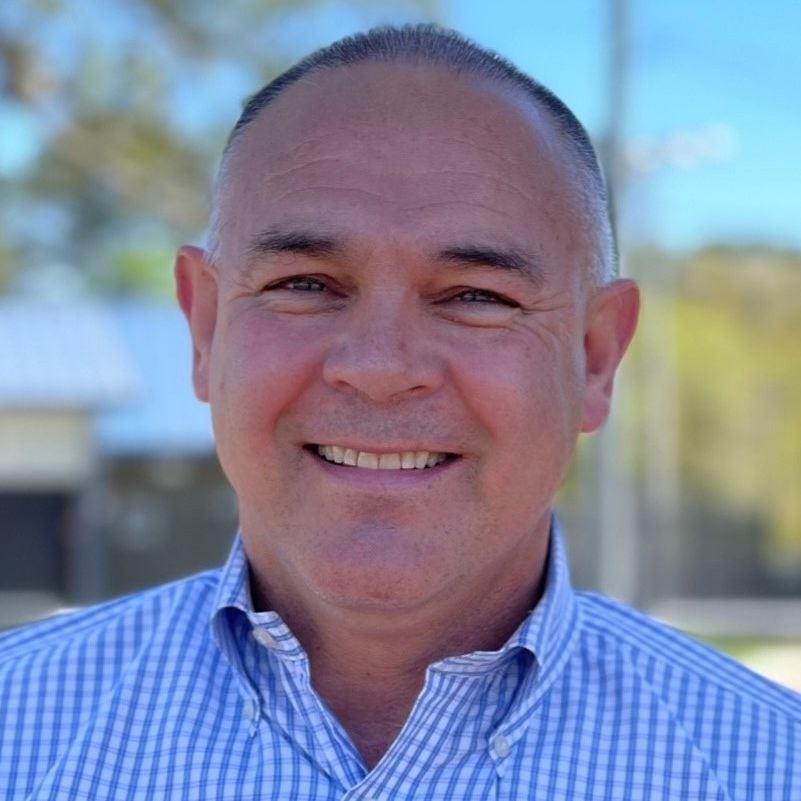 Bruce Thompson: I am confident that SB 202 (Georgia's new voting law) has significantly strengthened our elections.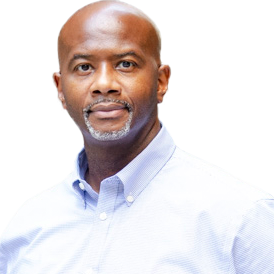 William "Will" Boddie, Jr.: Yes, I stand by the results and will of the voters in Georgia's previous elections. Without the ability to accept the results of a lawful election, we do not have a democracy. We must respect the voices of Georgia voters and the candidate of their choice.
7. Job readiness is critical to Georgia's economic success. How will you help Georgia workers prepare for the workforce of the future, which will require different skills?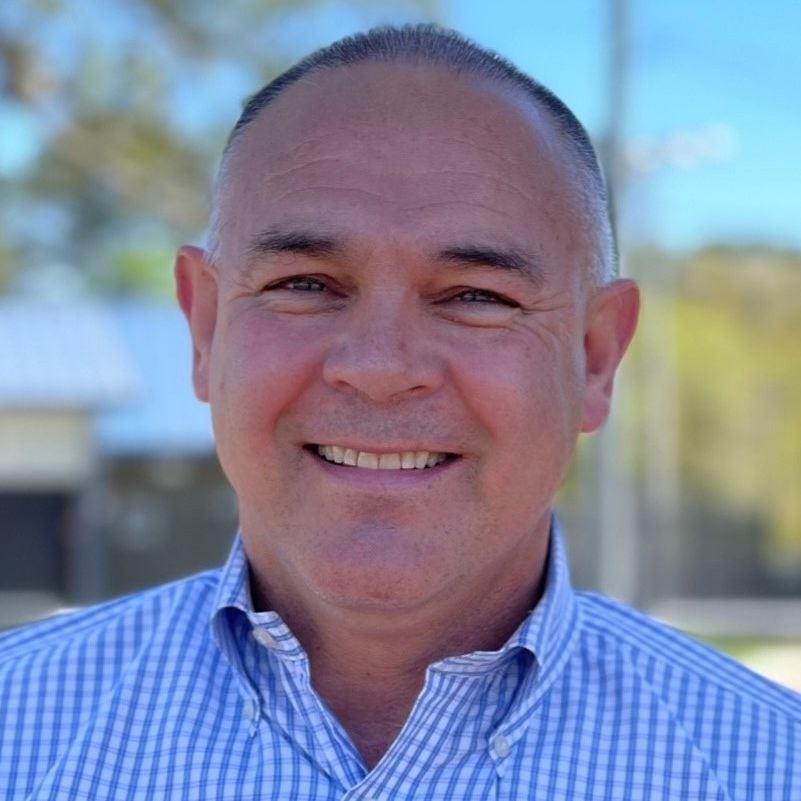 Bruce Thompson: It is important for the Department of Labor to serve the underemployed as well as the unemployed. As we identify sectors that are transitioning from human capital to automation, we will work closely with the Technical College System of Georgia to identify individuals that can benefit from their training.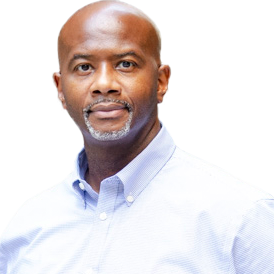 William "Will" Boddie, Jr.: Apprenticeships allow workers an opportunity to earn as they learn, equipping them with the skills needed to succeed in the future economy while also keeping money in their pockets. As a state representative, I have advocated for the expansion of YouthBuild in my home city of East Point, Georgia. YouthBuild is a national pre-apprenticeship program supported by organized labor and nonprofit organizations. I am working to make the program a success by getting more high school students in East Point involved. Programs such as YouthBuild can thrive all over Georgia, helping job seekers to become skilled apprentices and learn skills to advance their careers. I will create programs similar to the recent partnership announced by the city of Atlanta that will expose job seekers to "earn as you learn" opportunities to train more licensed commercial drivers, lab technicians and electricians.
8. Georgia ranks poorly among states in terms of worker rights. What would you do to improve the state's standing for protections.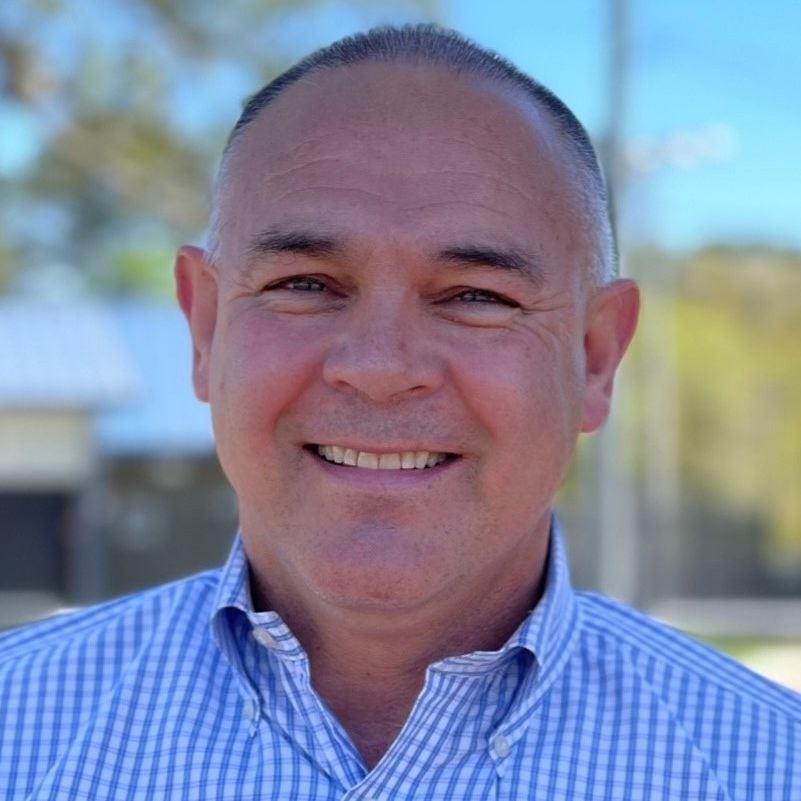 Bruce Thompson: It is no secret we have a significant workforce shortage in Georgia as businesses flock to our state making our state the number 1 place to do business for the 9th year in a row. Our incredible Technical College system offers opportunities for Georgians to increase/improve their skill sets so they can demand higher wages. Unions may be appropriate for states such as California that continually rank near the bottom, but employees in Georgia control their own destiny with the right to work environment.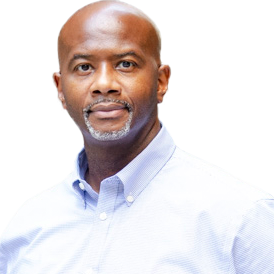 William "Will" Boddie, Jr.: Firstly, I have a track record for making progress on improving worker rights. In the last legislative session, I helped to pass a bill that makes it so that individuals who experience sexual harassment in the workplace can have a legal cause of action against their county or municipal employer if they face retaliation for reporting that incidence of harassment. This is the first law of its kind on the books in Georgia and will go a long way toward reflecting a society that prioritizes the reporting of misconduct. Secondly, I will advocate that the General Assembly to pass pro-worker legislation, such as expanding paid parental leave for all Georgia workers, raising the state's minimum wage from and creating a task force with the attorney general's office to address wage theft and worker misclassification in in the state.
Project Staff
Atlanta Civic Circle
Kendall Glynn, Meredith Hobbs, Maggie Lee, and Saba Long
The Atlanta Journal-Constitution
Mandi Albright, Kelly Audette, Nancy Badertscher, Sandra Brown, Leroy Chapman, Jason Foust, Susan Hogan, Bob Howard, ArLuther Lee, George Mathis, Charles Minshew, Tia Mitchell, Pilar Plata, Susan Potter, Matt Sabath, Isaac Sabetai, Mohan Srinivasan, Mark Waligore, Nicole Williams and Dave Young
Govpack
Data for candidate profiles in Georgia Decides was produced, in part, in partnership with Govpack, an open source tool and research service that seeks to increase transparency and accessibility around elections and public officials. To find out more, visit govpack.org. Govpack is led by Fernando Diaz. Research was provided by Olivia Allen, Elliott Oppenheim, Ben Swedberg, and Atharva Weling.