Georgia Decides: 2022 Voter Guide
The Atlanta Journal-Constitution and Atlanta Civic Circle teamed up to contact hundreds of candidates to provide voters with a side-by-side look at the candidates for office, their views on issues voters care about most, their party affiliation and their history in elective politics. Our Georgia Decides voter guide includes basic information on candidates for statewide office, the legislature and candidates for local office throughout metro Atlanta. These include county officials such as county commissioners or school board members. The Atlanta Journal-Constitution provides this content as part of our public service mission. Support local journalism and subscribe today.
Choose an office: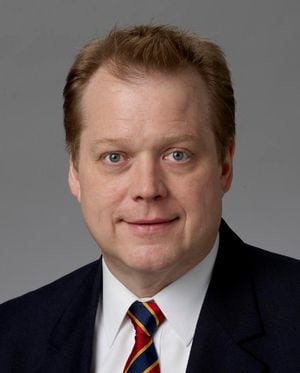 David Raudabaugh
Candidate, Georgia Agriculture Commissioner
Libertarian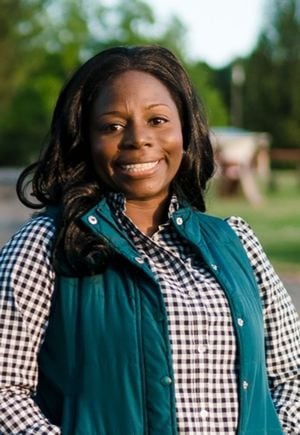 Nakita Hemingway
Candidate, Georgia Agriculture Commissioner
Democrat
1. What role should government have in the lives of Georgians? How would you apply that philosophy to the job you are seeking?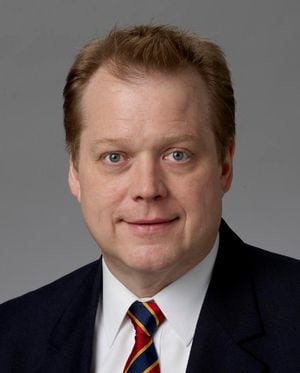 David Raudabaugh: Government's role in our lives should be limited and not expanded. The main plank of my campaign is "cannabis is agriculture." When this is accepted our law enforcement can focus on real crimes and our legislators can focus on what their constituents want. Georgians will benefit from an increased tax base, health benefits and an overall improved attitude.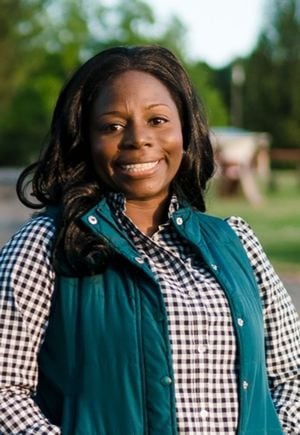 Nakita Hemingway: Government has the potential to make life better for every Georgian and that's what I want to do with the Department of Agriculture. Too many people in our state are struggling. We have the resources to help them and give everyone the opportunity to succeed.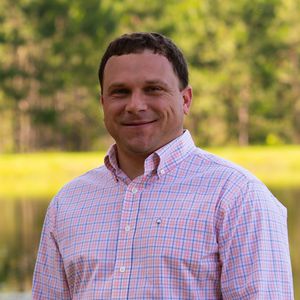 Tyler Harper: As a small business owner myself, I believe in less government control, fewer regulations, and more free-market principles that foster economic growth and success. For nine straight years, Georgia has been named the number one state to do business in–but that can only continue to be the case if our state's number one industry, agriculture, is successful. To do that, we've got to be smart about regulations, empower our family farms, agri-businesses, producers, and growers, expand the Georgia Grown program, invest in the next generation, and lower costs and prices for our farmers and consumers alike.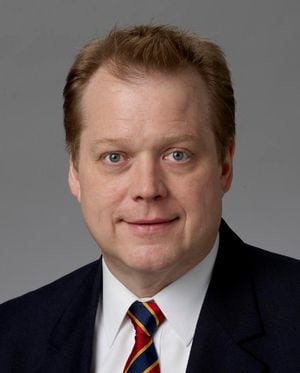 David Raudabaugh: Ensuring the legislators write and vote on sensible cannabis legislation that includes adult use and full implementation of industrial cannabis/hemp.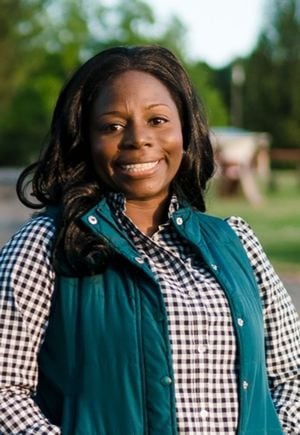 Nakita Hemingway: Childhood hunger is a priority, as 1 in 7 children in Georgia deal with food insecurity. We live in one of the wealthiest nations in the world, and no child should be going to bed hungry. Secondly, addressing human rights abuses is a priority. Just last year, a massive human trafficking ring was uncovered in Georgia. As a state, we cannot rely on the federal government to stop human trafficking in our own backyard. Finally, I'll focus on cultivating the next generation of farmers: The average age of a farmer in Georgia is 58 years old. If we don't attract the next generation of farmers, our state could face a major food crisis in the next 10 years.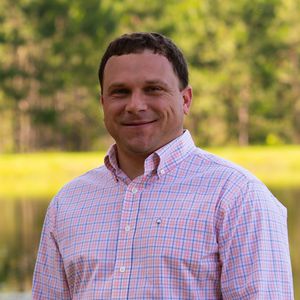 Tyler Harper: As Georgia's next agriculture commissioner, I will help lower costs on food, fuel and fertilizer, champion our family and local farmers, expand on the "Georgia Grown" program, increase access to capital, invest in the next generation of farmers and new technology, strengthen the state's food safety and food security programs, and advance our industry for generations to come. Simply put, I will work every day to ensure that all aspects of the Georgia Department of Agriculture are working for families, farmers and producers.
3. Georgia is a politically diverse state. How will you work to represent Georgians whose political views differ from your own?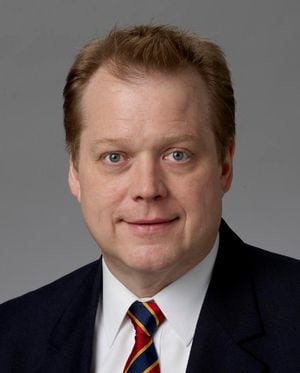 David Raudabaugh: I only have Georgians best interest in mind because I have accepted no money from lobbyists or any out of state money. All my decisions will be based on what best serves Georgians. Special interest groups will need to start their proposals with how this will serve all the people of our state. This should draw all people together not divide us over issues.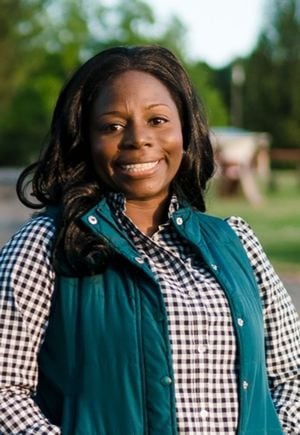 Nakita Hemingway: We must focus on what unites us, rather than what divides us. I think we all agree that no children should be going hungry and that the hardworking farmers who grow and produce our food should be able to earn a living wage — without working second jobs. These issues are not political. It's about using agriculture to ensure a better life for every Georgian, regardless of who they are, where they live, or how they vote.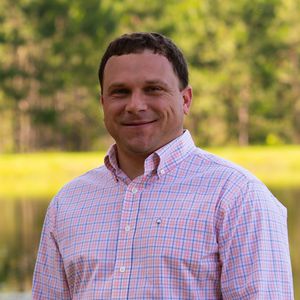 Tyler Harper: As a seventh-generation farmer, small business owner, and state senator, I've had the privilege of working with and serving diverse groups of people, interests, political views and organizations for my entire personal and professional career. I've been immensely proud to do so. In the state senate, I've been able to work across the aisle effectively in a bipartisan manner to deliver results that lift every single Georgian up. As the next agriculture commissioner, I will continue that work, building partnerships and bipartisan efforts to ensure our industry is successful.
4. There were politicians who questioned the outcomes of Georgia elections in 2018 and 2020. Do you think Georgia's elections are secure and will you stand by the results?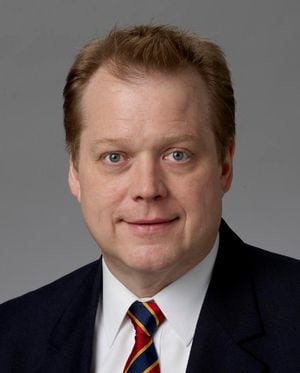 David Raudabaugh: I stand by the past election results but understand every election contains some level of fraud and we should try to minimize that wherever we see failures from past elections. I do not agree with mailing out unsolicited ballots or allowing voting without identification.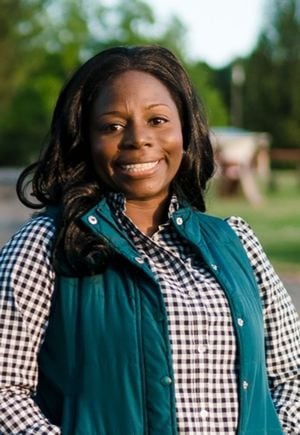 Nakita Hemingway: Claims of election fraud in recent years have been debunked time and time again. I have no reason to question the integrity of our elections. I will stand by the results.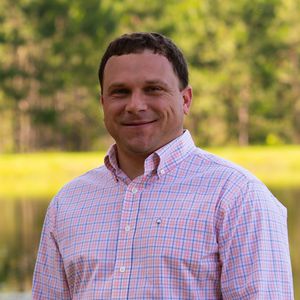 Tyler Harper: Georgia's elections are safe and secure and I will stand by the results. After the 2020 elections, we worked hard in the Senate to pass Senate Bill 202, commonly known as the election integrity bill. This bill creates a secure election process that expands access to the ballot and works to restore confidence in our process. I'm confident this election cycle will prove just that.
5. Who has been the biggest influence on how you view state government and politics? What have you learned from this person?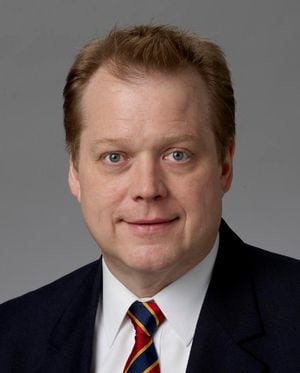 David Raudabaugh: Wendell Berry (poet, novelist, environmentalist), because his soft-spoken style and knowledgeable delivery gave me the power to say and do what I can to improve the environment.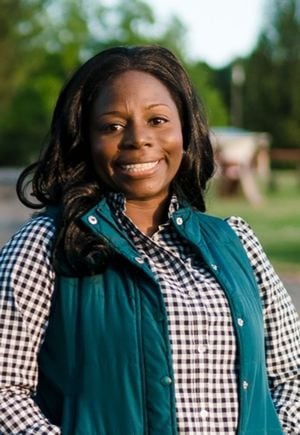 Nakita Hemingway: Former President Jimmy Carter has always stood out as a person of great conviction who demonstrated that anyone can be a change-maker. We all have the power to make a difference in this world, if we try.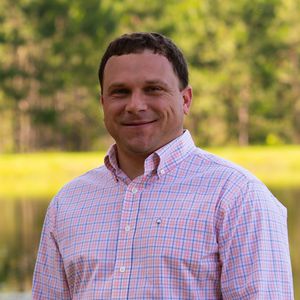 Tyler Harper: A few of the people who have influenced me are former U.S. Sen. Saxby Chambliss, former Gov. Sonny Perdue, and former state Rep. Jay Roberts. Jay has been a great sounding board throughout my political career. Perdue has also been a mentor and major influence. As a farmer, agribusiness leader and veterinarian, his roots truly are in our agriculture industry. Lastly, I was lucky enough to get my start in politics through a fellowship with Chambliss, working specifically on federal agriculture policy while he was the ranking member of the Agriculture, Nutrition and Forestry Committee. His leadership, wisdom and ability to legislate, as well as his passion for our state and the success of Georgia agriculture, were instrumental to my development and passion for service as a young college student.
6. Politics is often about compromise. How do you decide when to compromise and take small, incremental wins, and when to refuse compromise?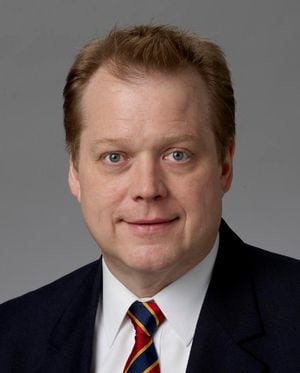 David Raudabaugh: Being that I am promising to complete one major project, my goals and objectives are known. Everybody will understand how our goals are common and where they differ. I plan on being open to working with every legislator. The only issue is their lobbyists aren't mine since I don't have any special interest groups to answer to.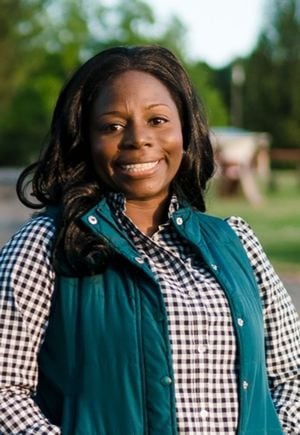 Nakita Hemingway: I believe that real change does not happen overnight. Compromise is what happens when we work together toward a common goal and small, incremental wins are still wins. I'm happy to make compromises, so long as we are moving in the right direction and improving the quality of life for hardworking Georgians.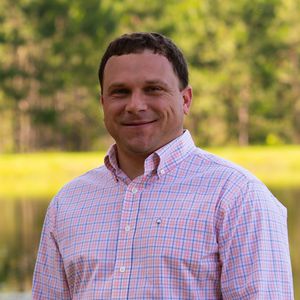 Tyler Harper: As a state Senator, I have worked closely with members of the General Assembly who have different beliefs than mine. We have been successful in passing beneficial pieces of bipartisan legislation that has helped Georgians from all walks of life. I have a proven track record of working with those who see things differently than I do, both in the state Senate and in business, as well as being able to reach solutions that benefit our state. I look forward to continuing that work as the next agriculture commissioner. While I'm always willing to work with people of different beliefs and political views, I won't compromise on my core values and will always stay true to my principles.
7. As Agriculture Commissioner, you will have an opportunity to work closely with the federal government on policy. If elected, how will you use your authority as commissioner to influence federal policy and decisions?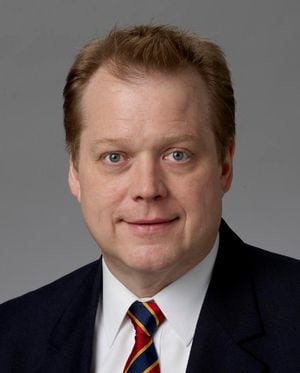 David Raudabaugh: I want to ensure that Family farms are protected and receive the same protection large farms receive. I would like to see limitations on International land purchases that could disrupt stability of our food supply.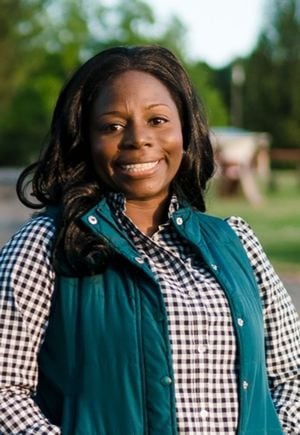 Nakita Hemingway: As agriculture commissioner, I will work with the federal government to create more marketplace opportunities for farmers and producers in Georgia. So much food is grown here in our state, and yet "shopping local" is not an option for everyone. More opportunities for selling local produce means healthier food for all Georgians and more money in the pockets of our farmers.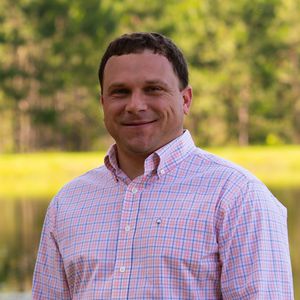 Tyler Harper: As Agriculture Commissioner, I will work with our federal partners and congressional delegation to ensure we are delivering relief and grant money to our farmers in record time, working with them to ensure we have a level playing field and fair trade deals to keep costs low for consumers across our state, and build relationships to ensure Georgia has a seat at the table when issues arise that will impact our #1 industry. In the State Senate I have already proven to be effective in building relationships on the federal level to ensure the needs of the district I serve and the state as a whole are being addressed. I look forward to building on that success and those relationships I already have to ensure Georgia agriculture and our state continue to be successful.
Project Staff
Atlanta Civic Circle
Kendall Glynn, Meredith Hobbs, Maggie Lee, and Saba Long
The Atlanta Journal-Constitution
Mandi Albright, Kelly Audette, Nancy Badertscher, Sandra Brown, Leroy Chapman, Jason Foust, Susan Hogan, Bob Howard, ArLuther Lee, George Mathis, Charles Minshew, Tia Mitchell, Pilar Plata, Susan Potter, Matt Sabath, Isaac Sabetai, Mohan Srinivasan, Mark Waligore, Nicole Williams and Dave Young
Govpack
Data for candidate profiles in Georgia Decides was produced, in part, in partnership with Govpack, an open source tool and research service that seeks to increase transparency and accessibility around elections and public officials. To find out more, visit govpack.org. Govpack is led by Fernando Diaz. Research was provided by Olivia Allen, Elliott Oppenheim, Ben Swedberg, and Atharva Weling.