"Powers," a new show based on the comic series by  Brian Michael Bendis and Michael Avon Oeming for Sony's PlayStation Network, is filming now in Atlanta.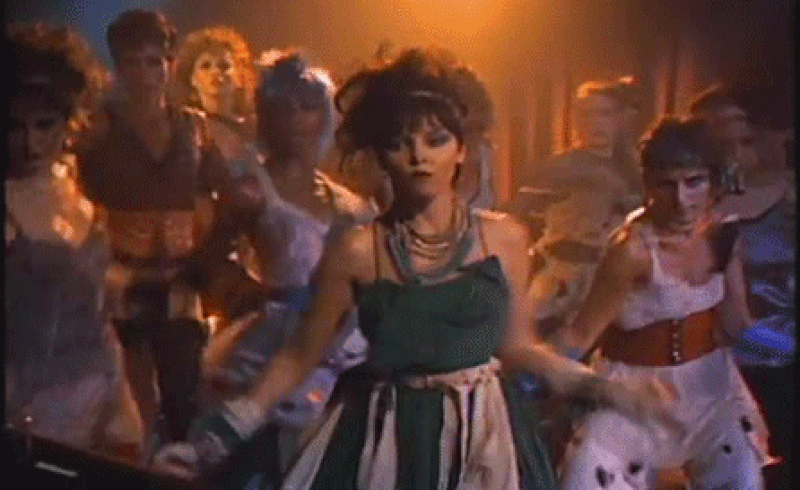 Credit: Jennifer Brett
The project needs "tough looking women," according to a casting call. You need to be available both Oct. 9 and Oct. 13. All ethnicities are welcome, ages 25-55. Basically you just need to look tough.
For inspiration --->
Email CLCastingComics@gmail.com and include three photos and your age, height, weight and contact info with "FEMALE CONTROL ROOM" in the subject line.
Here's info I previously posted about this new series: The cast includes
Michael Beasley, Claire Bronson, Pete Burris, Phillip DeVona, Aaron Farb Jeryl Prescott,  Sharlto Copley, Susan Heyward  
and
 Leander Suleiman. 
David Slade, known for work on the AMC hit "Breaking Bad," along with films including "The Twilight Saga: Eclipse," is directing.
The project is filming today at Oglethorpe University, and has been in downtown Atlanta as well.
"'Powers'" is an edgy dramatic series that follows the lives of two homicide detectives, Christian Walker (Copley) and Deena Pilgrim (Heyward), who are assigned to investigate cases involving people with superhuman abilities, referred to as Powers," Mike Aragon, vice president for Sony Network Entertainment, said in a recent blog post about the new series. "Set amidst today's paparazzi culture, 'Powers' asks the questions, what if the world was full of superheroes who aren't actually heroic at all?
"What if all that power was just one more excuse for mischief, mayhem, murder, and endorsement deals? Enter the men and women of the Powers Division, the brave people in charge of protecting humans like us and keeping the peace with these over-paid, commercialized, god-like men and women who glide through the sky imposing their power over the mortals who both worship and fear them."