But let's not forget his cool, refreshing namesake drink that has become a staple in both the non-alcoholic and boozy varieties.
So how did the Arnold Palmer become the Arnold Palmer?
According to TIME, a woman overheard Palmer ordering the drink -- a half-and-half mix of iced tea and lemonade -- in Palm Springs, Calif. in the 1960s. The drink, according to legend, was henceforth known as the Arnold Palmer (an added bit of trivia: golfer Jack Nicklaus also has a drink named for him, made with tea and orange juice)
Local restaurants and bars have whipped up their own versions, especially around Masters time ( check out this alcoholic version from Mary Mac's using peach tea vodka from Georgia-based Fruitland Nurseries ), and King of Pops features Arnold Palmer pops (a "loaded" adult version throws in some vodka).
Looking to raise a glass of Arnold Palmer to Arnold Palmer? Some spots keep the drink on their menu year-round, including Busy Bee Cafe, Ted's Montana Grill (owner Ted Turner is reportedly a fan of the drink) and Thumbs Up Diner, which serves up a sweet take on the drink called the Uptown.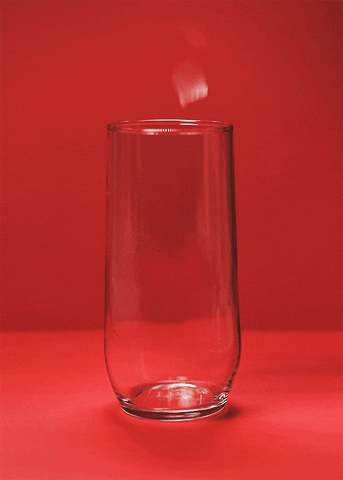 Or, enjoy the drink on your couch by steeping a quarter-size bag of Bigelow's Half Iced Tea and Half Lemonade tea bag (vodka optional).
No matter how you get it in your glass, enjoying an Arnold Palmer would be nothing short of a hole in one.
MORE:
The latest on Atlanta cocktails
Read more stories like this by liking Atlanta Restaurant Scene on Facebook, following @ATLDiningNews on Twitter. Find us on Instagram @AJC.
Support real journalism. Support local journalism. Subscribe to The Atlanta Journal-Constitution today. See offers.
Your subscription to the Atlanta Journal-Constitution funds in-depth reporting and investigations that keep you informed. Thank you for supporting real journalism.