Georgia on my Plate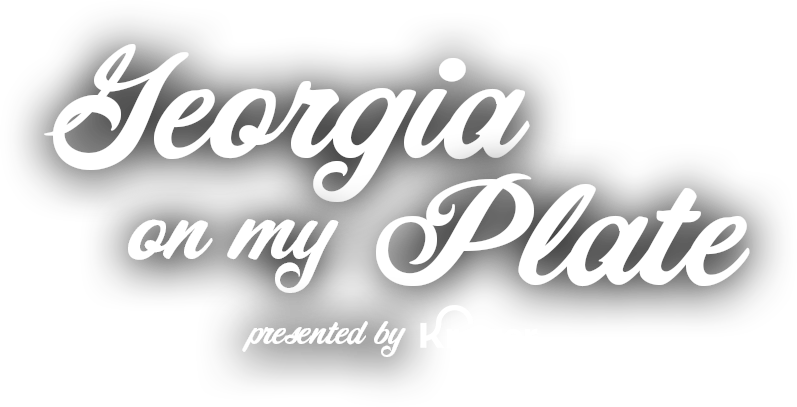 Georgia's farms are as varied as the state itself. From signature products such as peaches and peanuts, to the latest in culinary trends, our state's farmers are committed to putting the freshest meats, fruits, vegetables, and dairy on plates here at home and around the country.
This year - in an exclusive partnership with Kroger - the AJC is profiling some of the farms and farmers that keep us fed. Alongside these profiles, we'll share delicious recipes from Kroger so you can make the most of both seasonal produce and year-round favorites.
Monroe couple's farm is part of movement to reclaim a lost way of life
Try these greens recipes today
Retiree finds new career on Greensboro blueberry farm
Try these blueberry recipes today
First-gen farming couple plants roots on property in Madison
Try these veggie recipes today
Grateful Pastures Farm unique among Georgia chicken farms
This month, Atlanta Journal-Constitution Food & Dining editor Ligaya Figueras visits Grateful Pastures, an organic, pasture-raised chicken farm in Mansfield, Georgia, where she talks with farmer Shaun Terry. Afterwards, she meets up with Chef John, who makes a delicious tomato basil chicken dish.
Try these chicken recipes today
Goat farming 'not so much a job as a lifestyle'
Try these goat cheese recipes today