How the COVID pandemic has altered our daily lives
On March 11, 2020, the World Health Organization declared the coronavirus outbreak a pandemic. Since then, more than half a million Americans, including more than 15,000 in Georgia alone, have died from COVID-19. Over the past year, just about every aspect of daily life also has changed, from the tragic to the mundane. Between now and March 21, The Atlanta Journal-Constitution is publishing several stories chronicling the impact on Atlantans and Georgians — what we've lost, how we've changed, and what we've gained.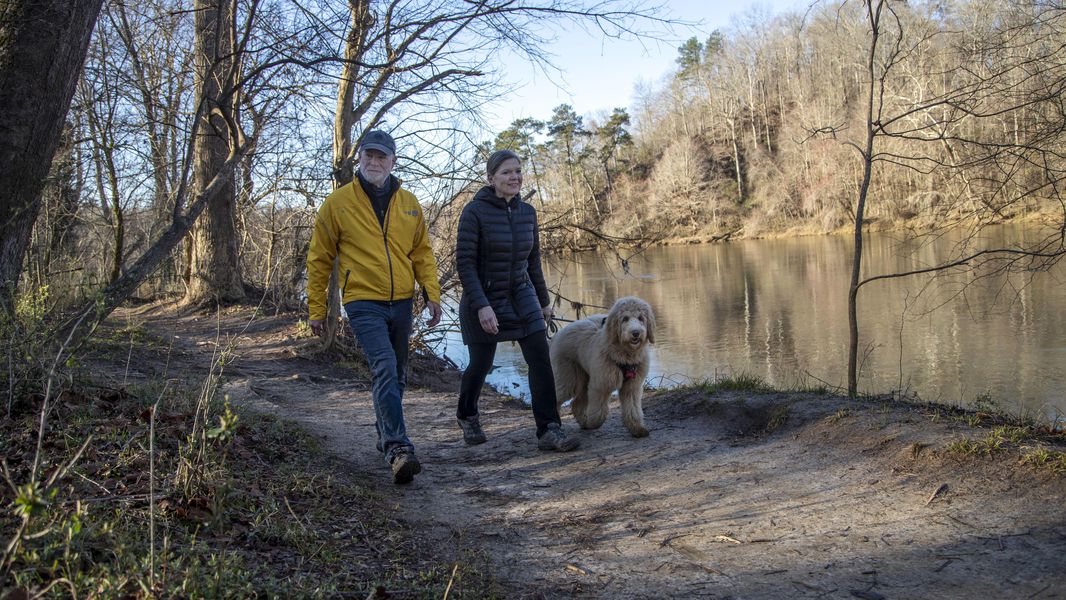 How we EXERCISE
Atlantans used COVID lockdown as a time get in shape. There are signs it inspired and gave many people time to get physically active, which could have a positive impact on U.S. health trends.
How we DATE
Dating during the COVID-19 pandemic is more complicated as Georgia singles try to find love while dodging the virus.