Atlanta mayoral candidate and councilman Andre Dickens issued a unique challenge to his opponents this week — release their tax returns "to show they have nothing to hide."
And he issued that challenge through letters directed at the candidates, including former Mayor Kasim Reed, whose administration has been the subject of a years-long federal corruption investigation.
In a Sept. 8 letter, Dickens informed Reed that fewer than 1 in 4 Americans trust their government and reminded him that a cloud still hangs over City Hall from federal probe that has busted several high-ranking members of his inner circle for a variety of charges, including bribery and fraud.
Credit: Rebecca Wright for the Atlanta J
Credit: Rebecca Wright for the Atlanta J
"Releasing our taxes shows that we're ready for the scrutiny that comes with this office and that we're willing to work to rebuild the trust with the community," Dickens wrote in the letter.
Dickens, the chief development officer at TechBridge, said in the letter that he planned to release four years of his returns Sept. 15. But the councilman surprised your hosts by coughing up the returns to the AJC on Friday.
Dickens reported an income of $152,908 last year, when he paid the IRS more than $5,000. He also paid $5,000 in taxes in 2019 and 2018, when he reported incomes of more than $124,000.
But the tax man's bill was particularly high in 2017 when he paid $16,602 on reported income of $260,000.
The tax returns also show that Dickens is a philanthropist. He reported more than $13,000 in charitable gifts last year — up from more than $10,000 and $9,000 in 2019 and 2018, respectively. He reported more than $18,000 in charitable giving in 2017.
Reed's campaign spokeswoman said the former mayor will release ten years of tax returns because "four years is hardly the gold standard of transparency." Reed has previously said that, if elected, top members of his cabinet will also be required to make public their tax returns.
We asked the remaining 12 candidates if they're up for the challenge. Council President Felicia Moore, Rebecca King, Kenny Hill and Richard Wright said they'll release their returns. Six other candidates said Atlanta has bigger fish to fry. Kirsten Dunn and attorney Sharon Gay didn't answer the question.
"Rebuilding trust with Atlantans first starts with listening to your constituents and aligning your actions with what is being asked of you after you've listened," councilman Antonio Brown's campaign spokeswoman said.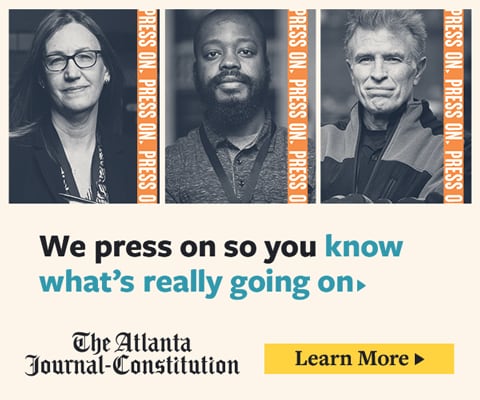 ---
Two new polls released in the last two weeks show a runoff election will likely occur.
The Dickens campaign has been highlighting a poll in recent fundraising pitches, and the survey of almost 500 likely Atlanta voters in mid-August found Moore in the lead at 21%, and Reed and Dickens tied for second at 15%, followed by Gay at 4% and Brown at 3%.
But the plurality of voters, 40%, were still undecided.
The poll, done by 20/20 Insight, was conducted independently of any campaign. The Dickens camp told us they see the poll as a sign that the race is still wide open.
In a separate poll, Brilliant Corners Research & Strategies surveyed 709 likely Atlanta voters in August and found Moore leading at 24%. Reed came in at 19%, followed by Dickens at 6% and Gay at 5%.
But with less than 50 days until the Nov. 2 election, 38% of voters were still undecided.
---
What's coming up:
- The Atlanta Realtors Association and Atlanta Commercial Board of Realtors, along with Council for Quality Growth, is hosting a mayoral forum Tuesday at 5 p.m. Watch it at the Council for Quality Growth website.
- A coalition of housing and transportation-focused organizations, such as Beltline Rail Now, is hosting a council candidate forum for At-Large Post 1 at 6 p.m. Tuesday. You can register online to watch the event.
- Mayor Keisha Lance Bottoms wants to create a fund for the mayoral transition and inauguration of the 61st mayor. No such account existed when she took office in 2018, and an Atlanta Journal-Constitution investigation found she circumvented the normal city hiring processes and broke with longstanding political practice by charging taxpayers for the transition work her campaign staff performed.
Bottoms' request was introduced as council legislation that authorizes the chief financial officer to create the funding account. The legislation will also provide security services to the mayor-elect and outgoing mayor.
WILBORN NOBLES III
Wilborn P. Nobles III covers the Atlanta mayor's policies for The Atlanta Journal-Constitution. Wil (not "Willie" or "William") previously covered Baltimore County government at The Baltimore Sun, but he never finished "The Wire." He also covered education for the Times-Picayune in his hometown of New Orleans, so he tries to avoid discussions about football. Wil used to play tuba for his high school marching band, but he eventually put down his horn to intern at The Washington Post. The Louisiana State University graduate enjoys gardening, comedy, and music.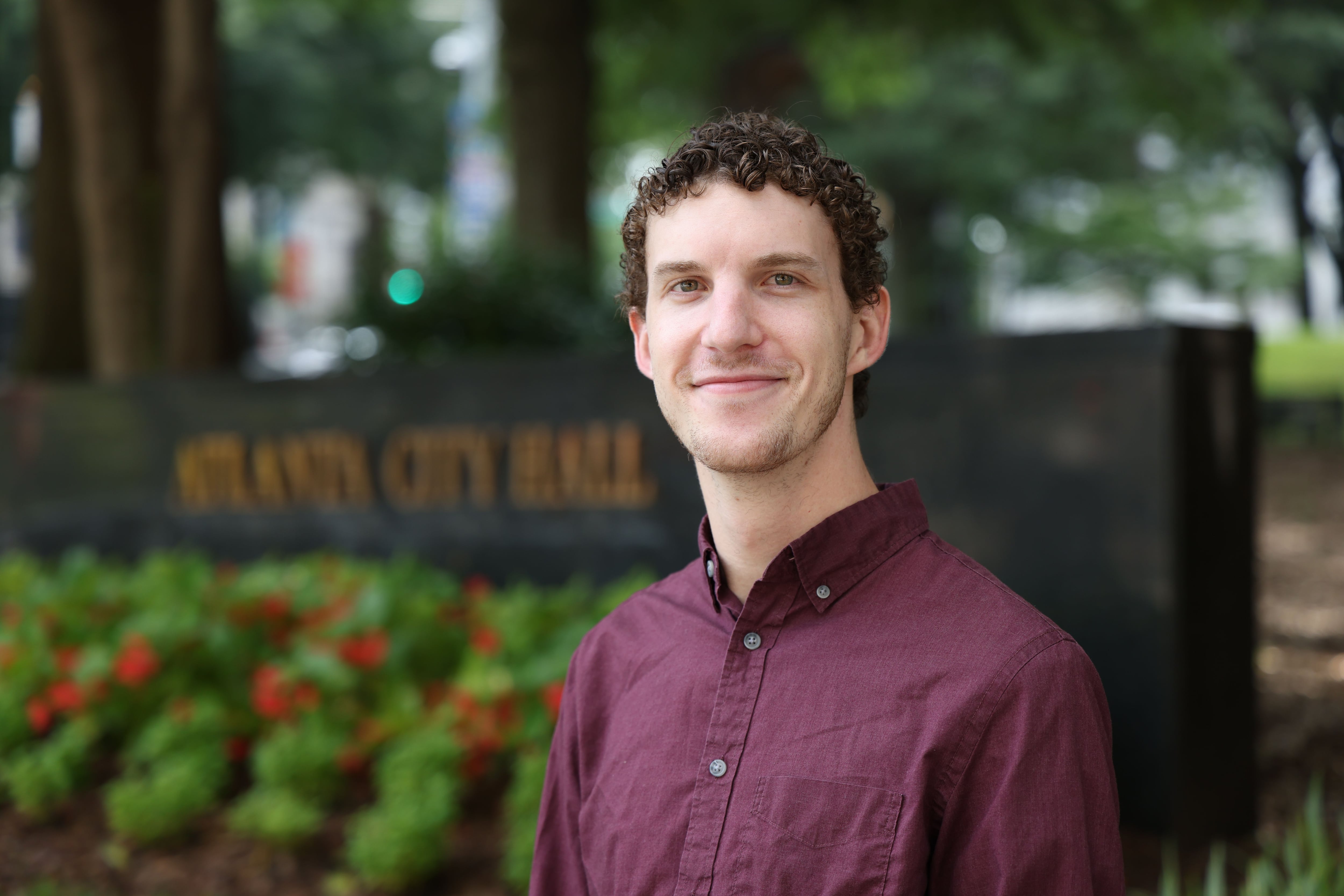 J.D. CAPELOUTO
J.D. Capelouto is a local news reporter covering City Hall and all things intown Atlanta for The Atlanta Journal-Constitution. His work focuses the City Council, neighborhood issues, public safety, housing and transportation. J.D. was born and raised in Atlanta and has lived in the city all his life, except for four years at Boston University, where he studied journalism and learned how to dress for cold weather. He's been with the AJC since 2018, and has previously written for The Boston Globe and the Thomson Reuters Foundation. When he's not reporting or scrolling through Twitter, J.D. enjoys pop culture podcasts, "Survivor" and visiting various pools around Atlanta.